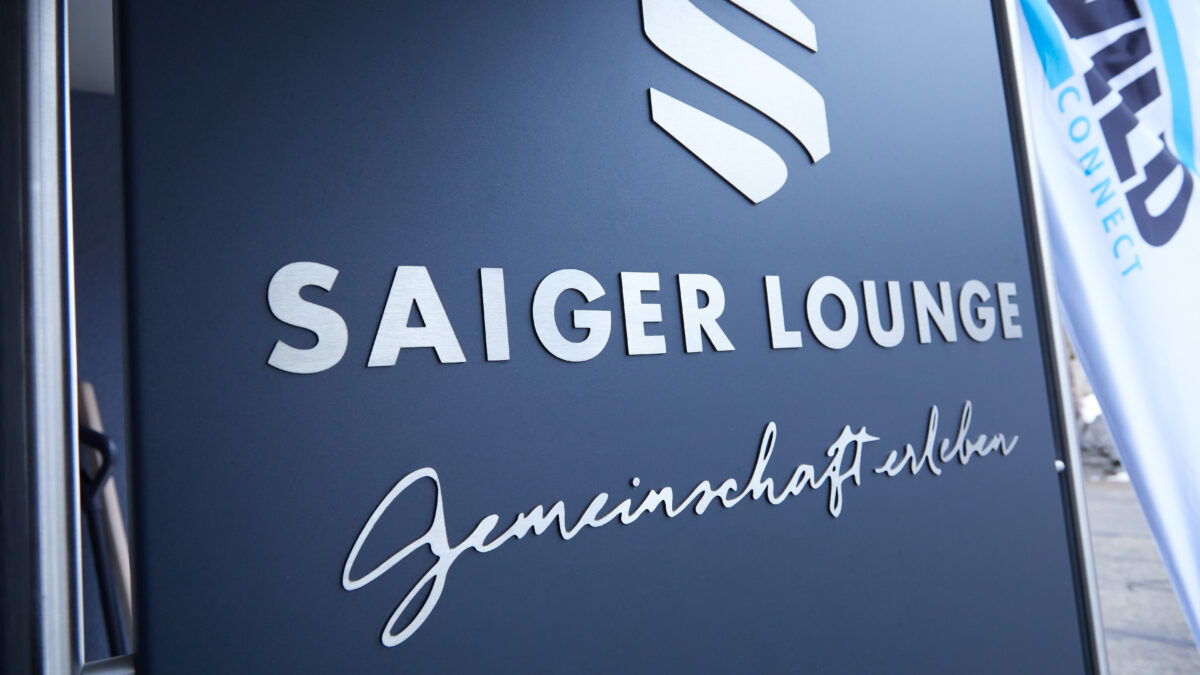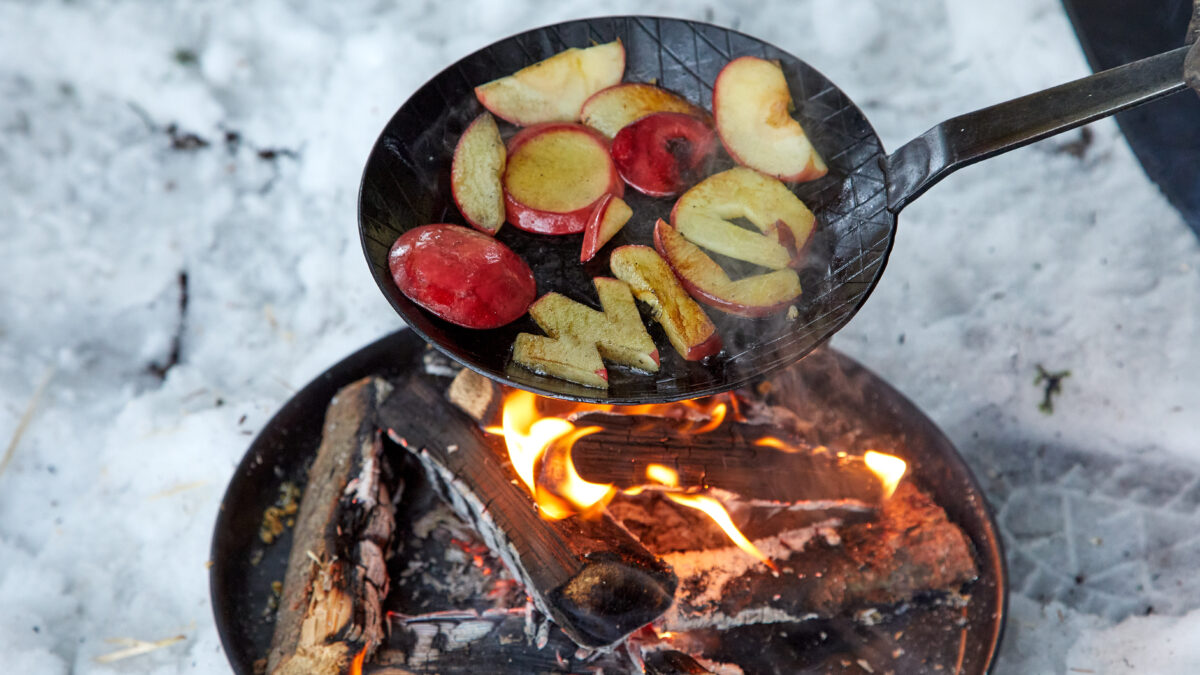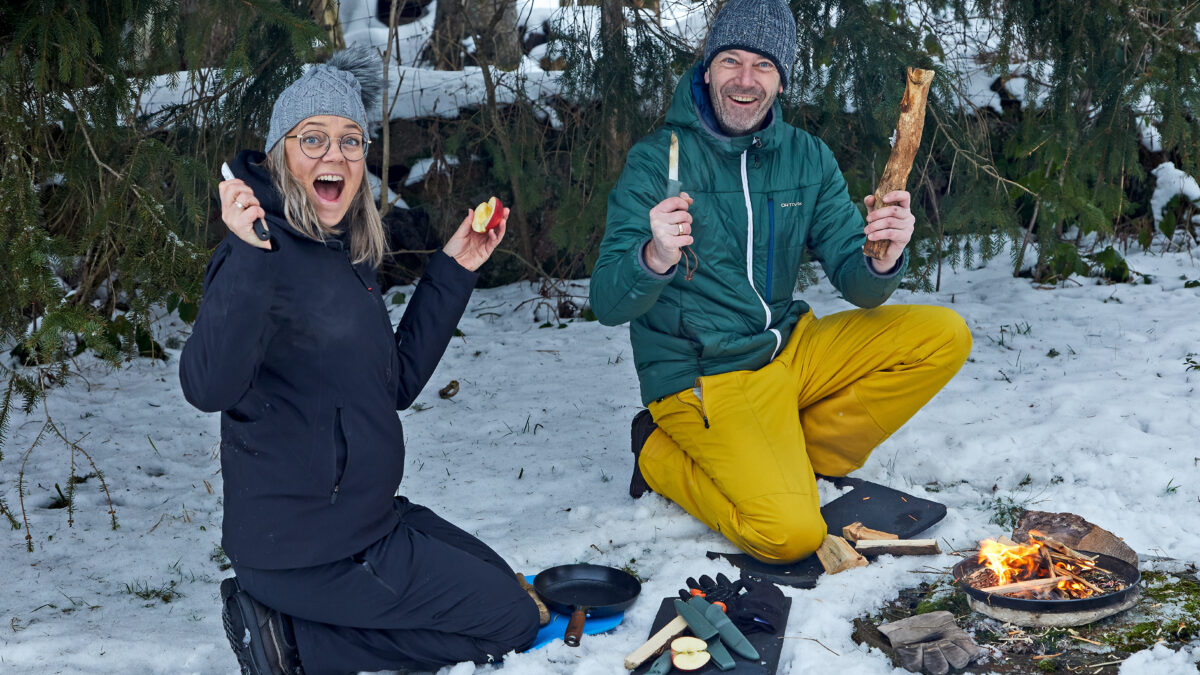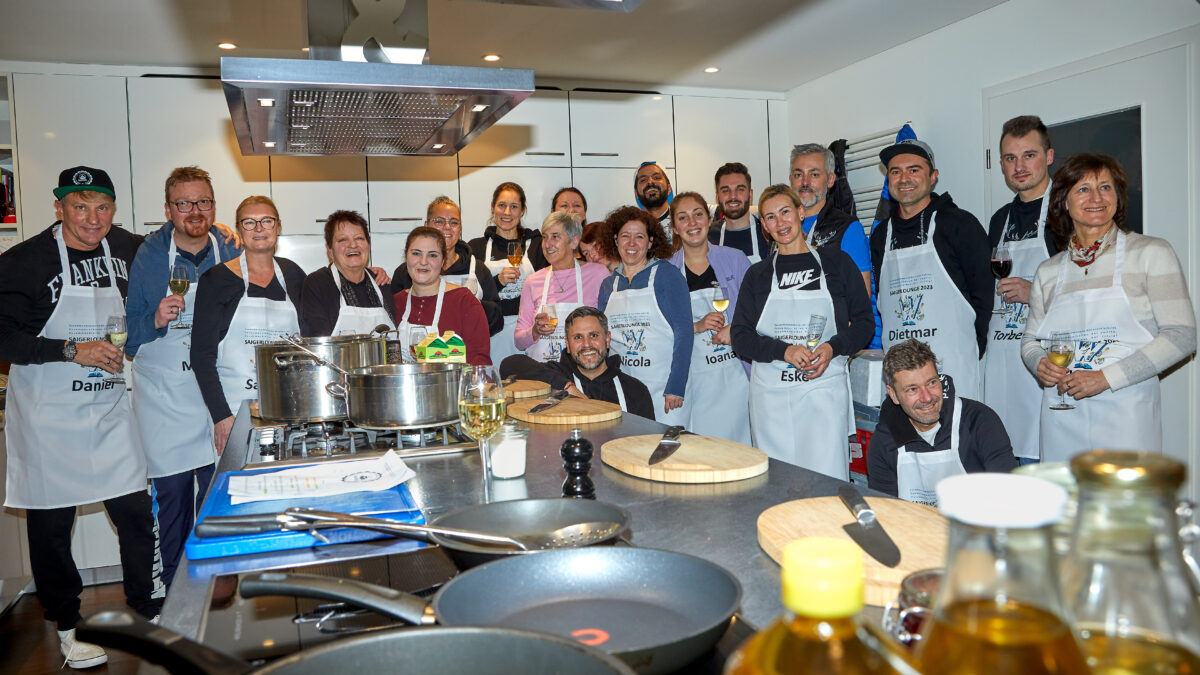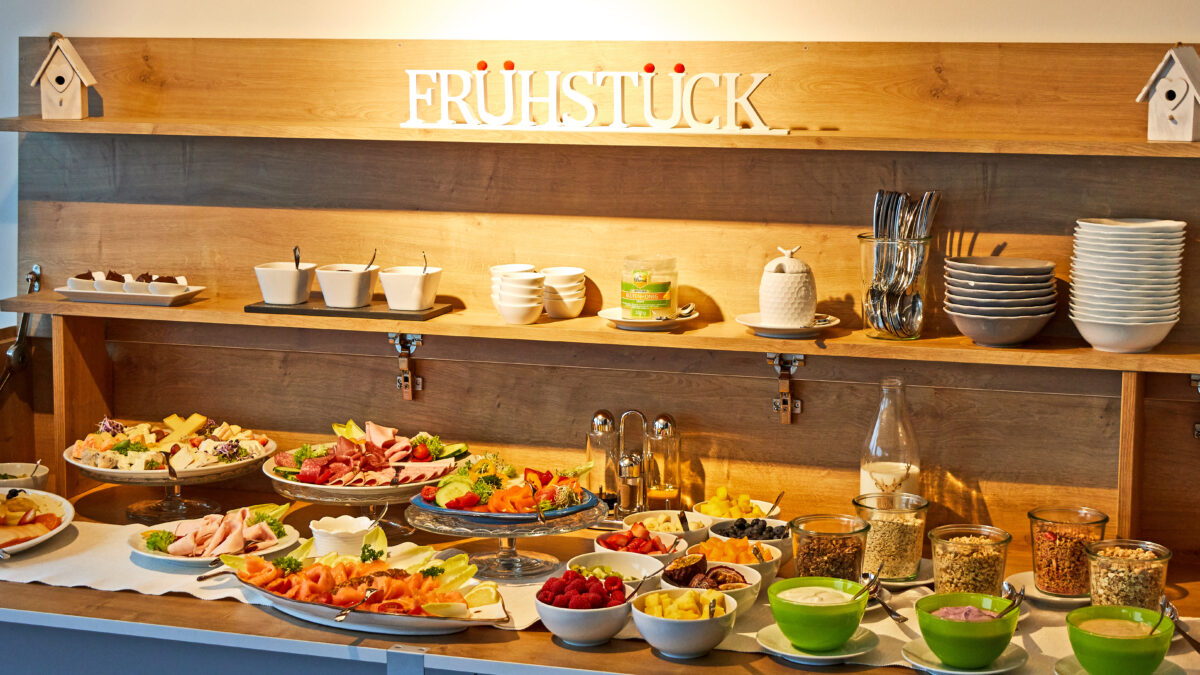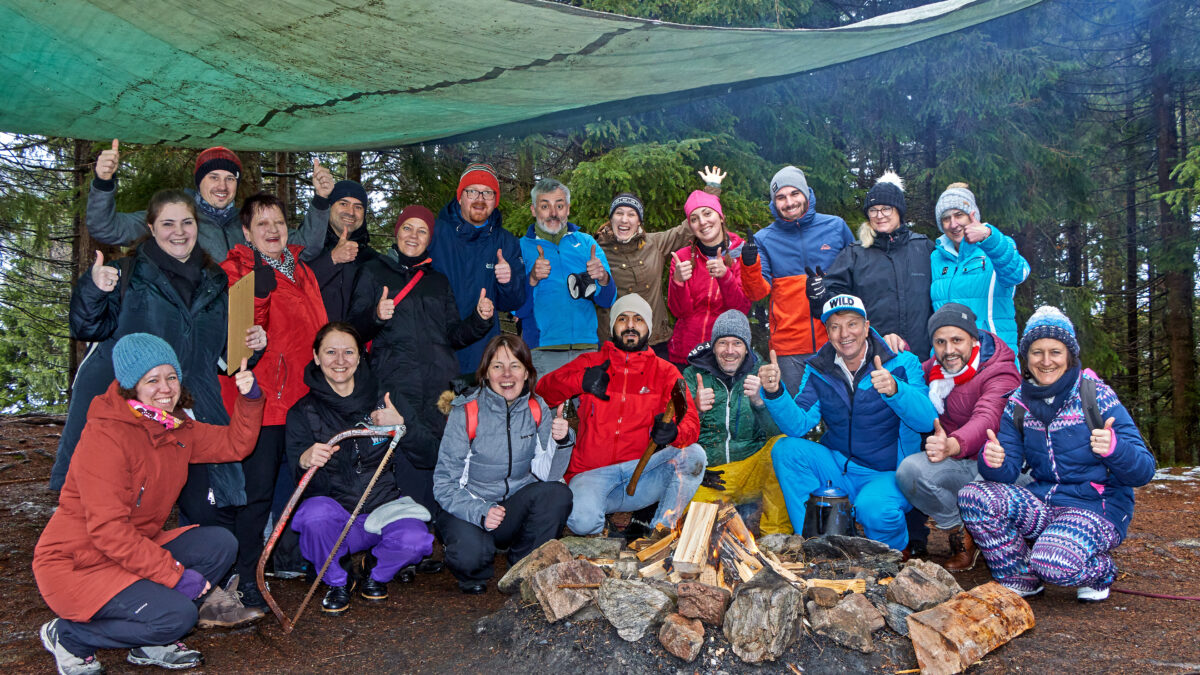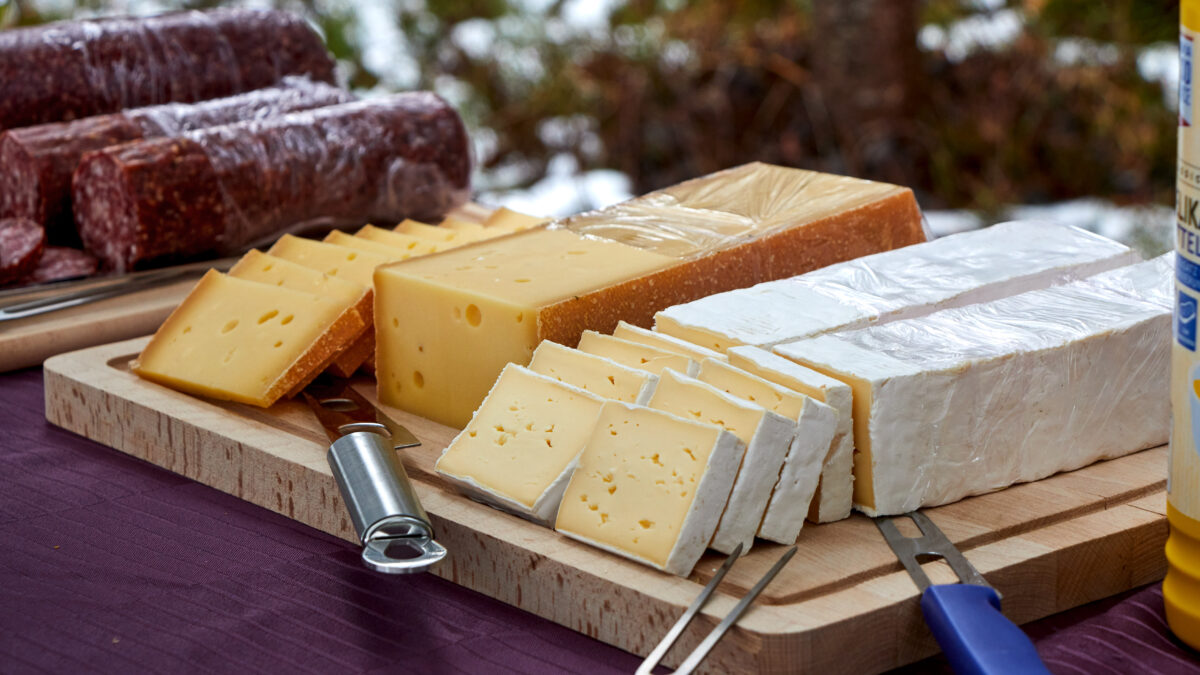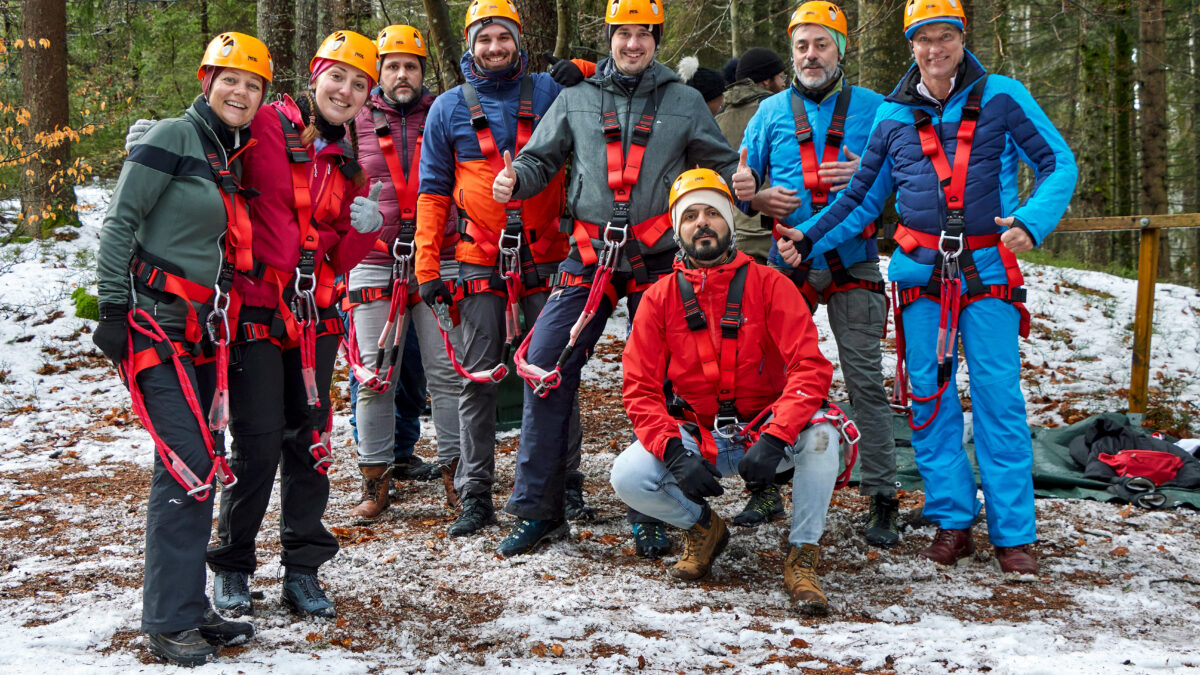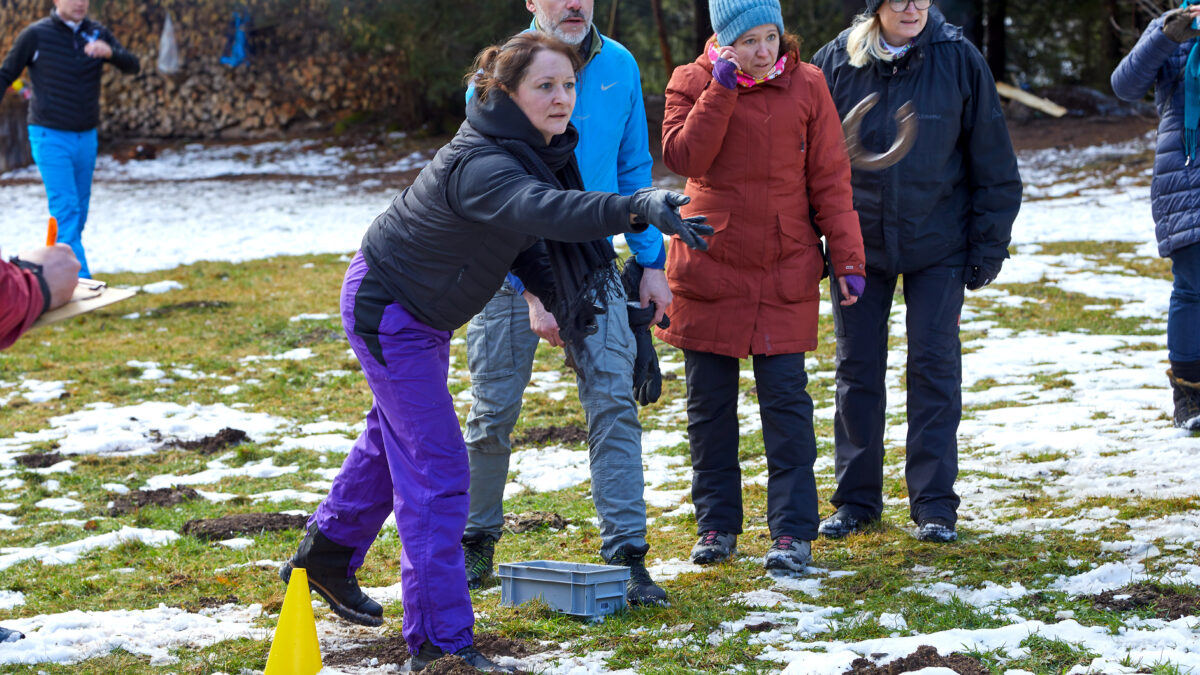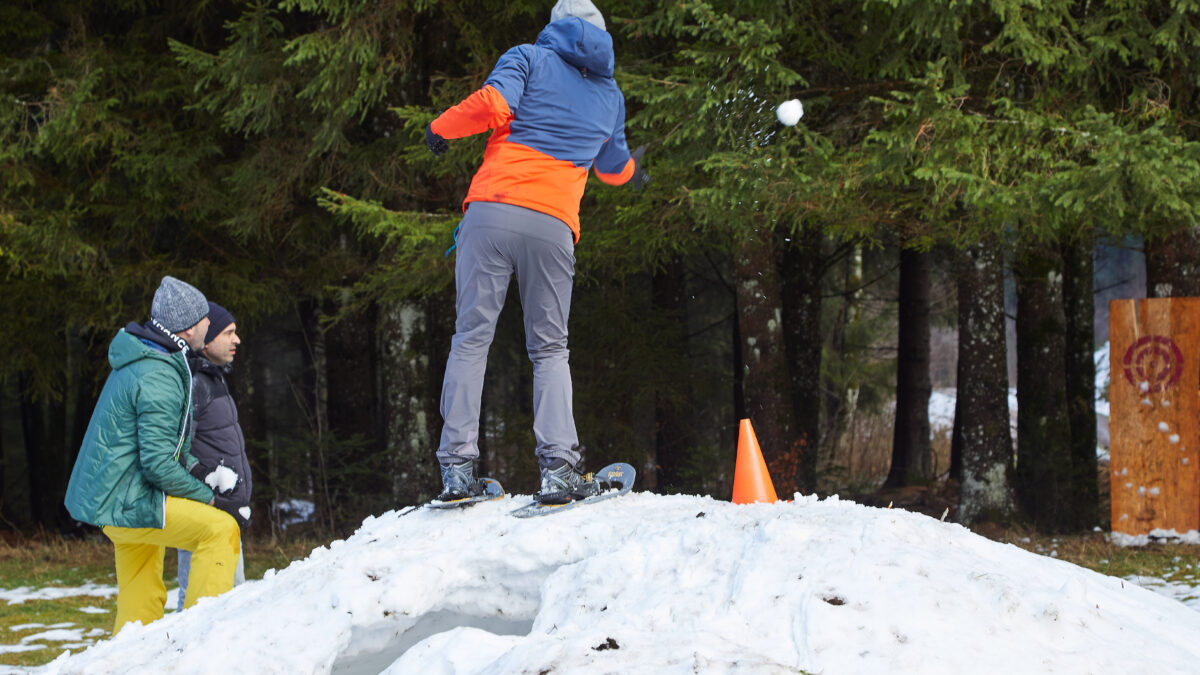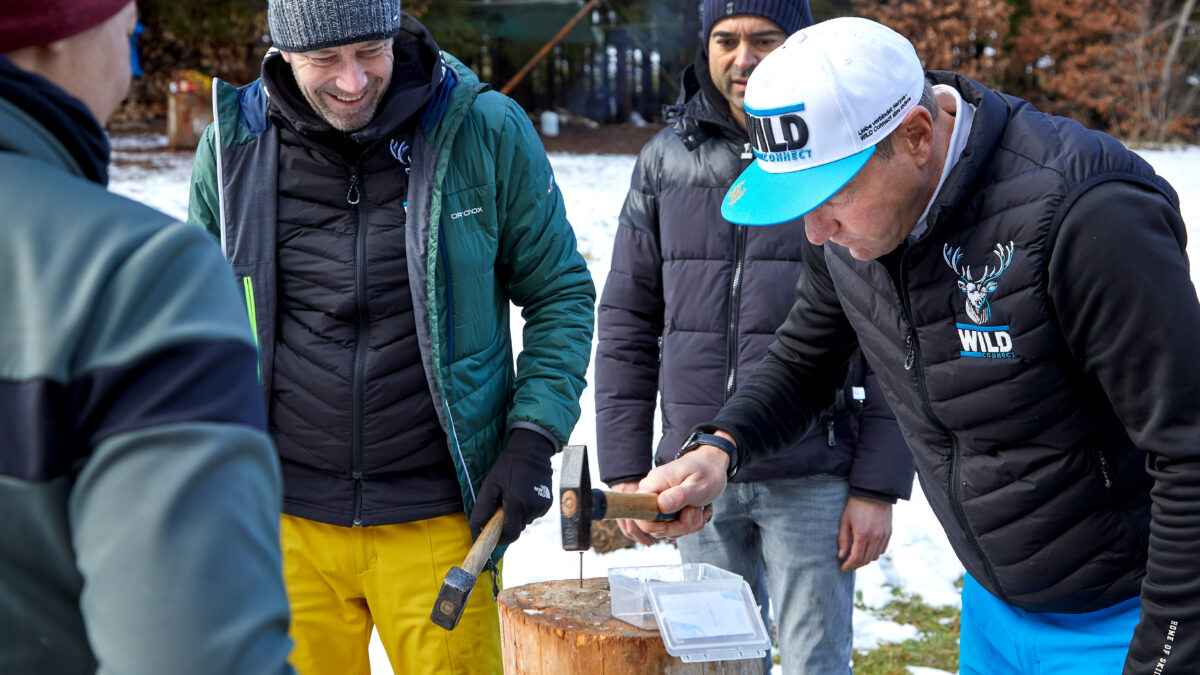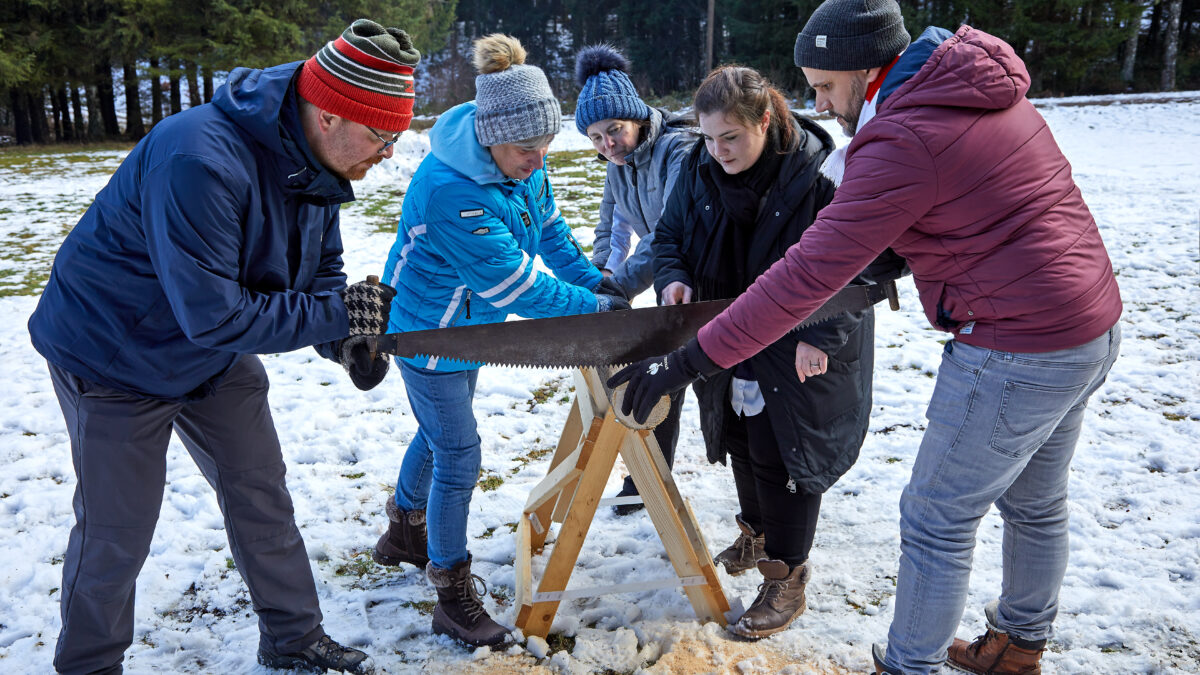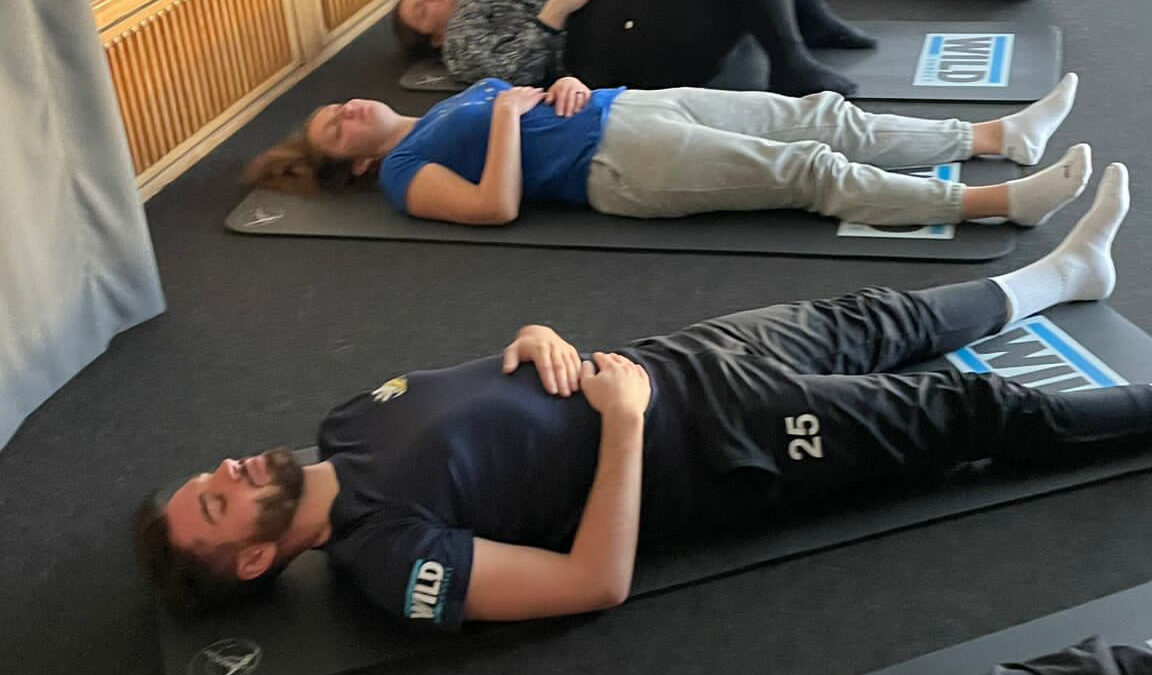 Teambuilding weekend at the Saiger Lounge
Teamwork is the key to success.
It is essential that the team members come together, communicate with each other and work together!

This was also the theme of our weekend together at the Saiger Lounge (Saig, Lenzkich).
With sophisticated gamification methods, the skills and abilities of the individual were promoted, but the focus was also on cooperation. For the tasks could only be mastered together. For example, scenarios were initiated in which the individual strengths of the team could be optimally promoted through effective cooperation.
Space was also created for informal communication and a joint exchange. This included, above all, the joint cooking event, as well as the joint evenings in which the peaceful ambience of the Saiger Lounge could be enjoyed.
The excursion created positive experiences within the company and strengthened the sense of unity.
Once again, we would like to thank all those present, the organisers and the hostess of the Saiger Lounge for the unforgettable excursion!