Cable assemblies of the highest quality since 1972
We manufacture in small and large series
strands, leads and cable harnesses as well as various components of the industry, household appliances and medical technology.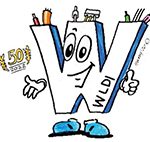 At WILD Connect experience and passion meet each other to perfection. We always have an open ear for the needs of our customers and a competent team that optimally serves all requests …
200 employees at locations in Germany/Hungary
Modern machinery with 40 automats on 10,000 m²
DIN ISO 9001/13485/14001, UL certifications and CIP
Customised and cost-effective production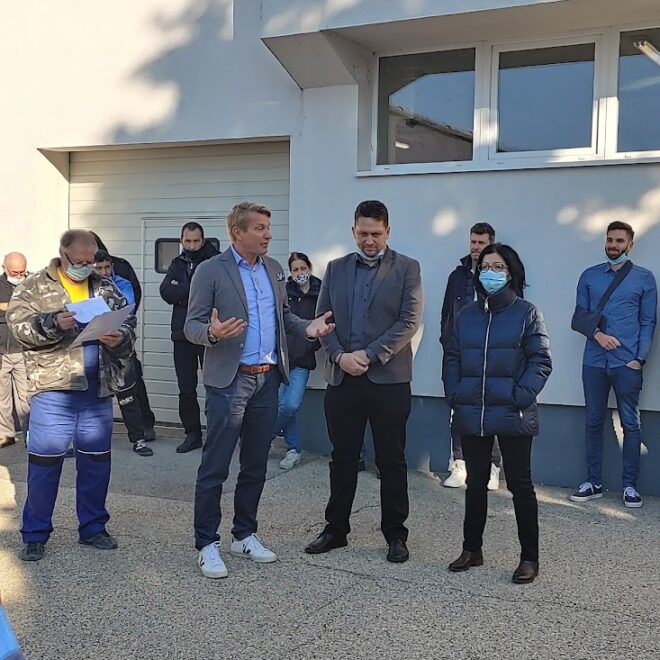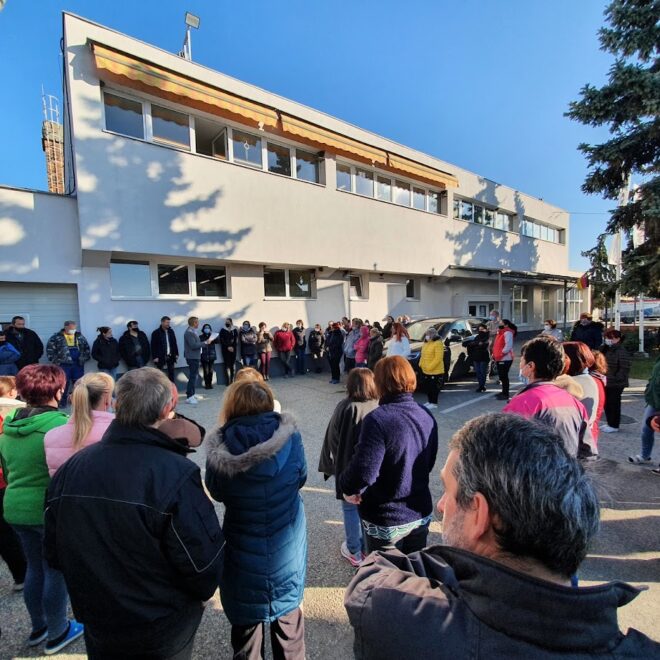 New member of the family "WILD"
In beautiful WILD blue, she adorns the entrance area of WILD-Connect. She is big, shiny and special. That's right – she's the new member of the WILD family: the blue cow.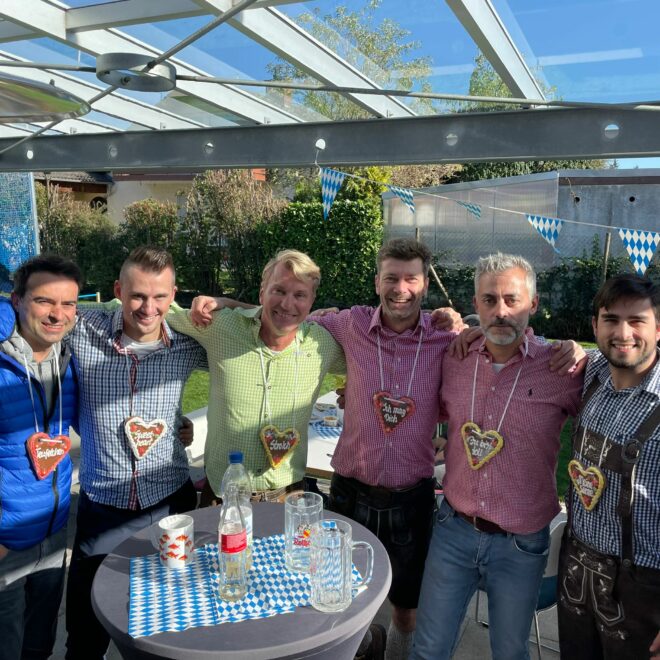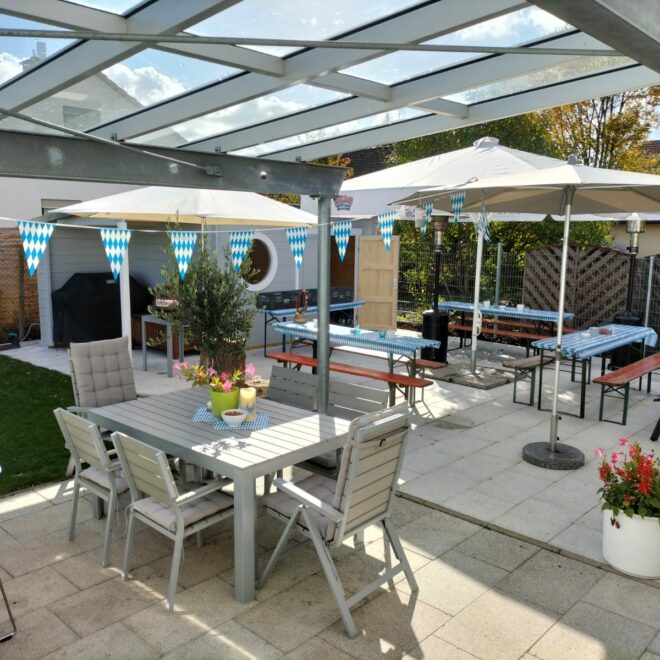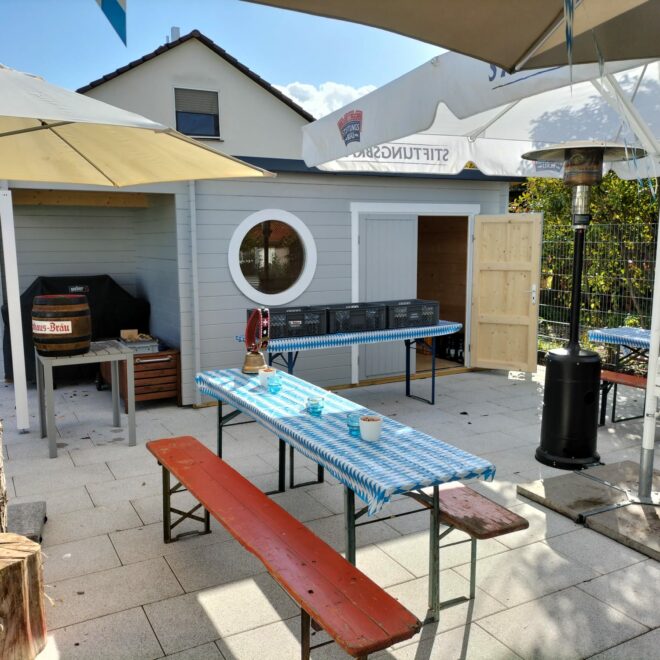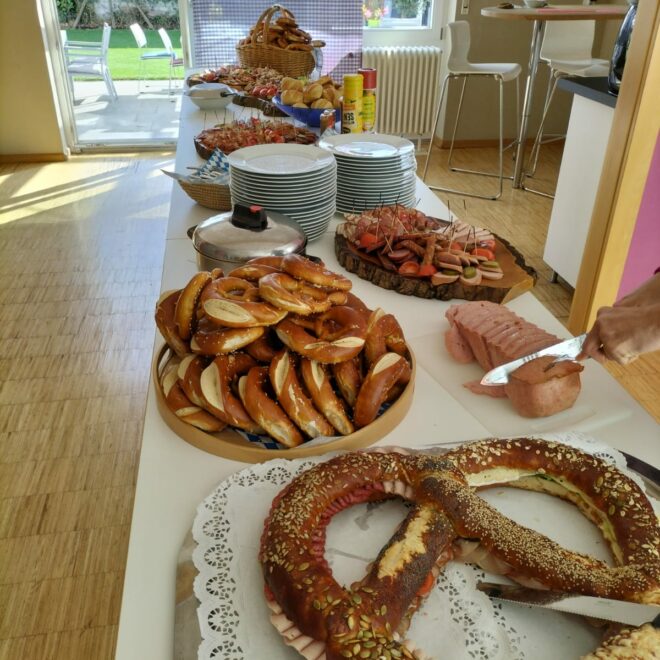 Octoberfest at WILD Connect
WILD Connect celebrated a small Oktoberfest with the entire staff. In addition to tasty pretzels, the Dirndl and Lederhosen were also part of the festivities.
Are you interested in current information from our company?
Simply subscribe to the WILD-Connect Newsletter!