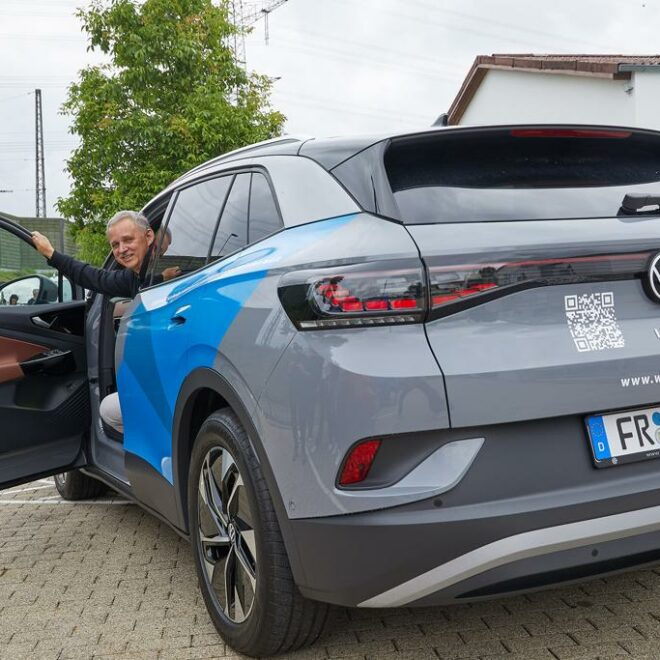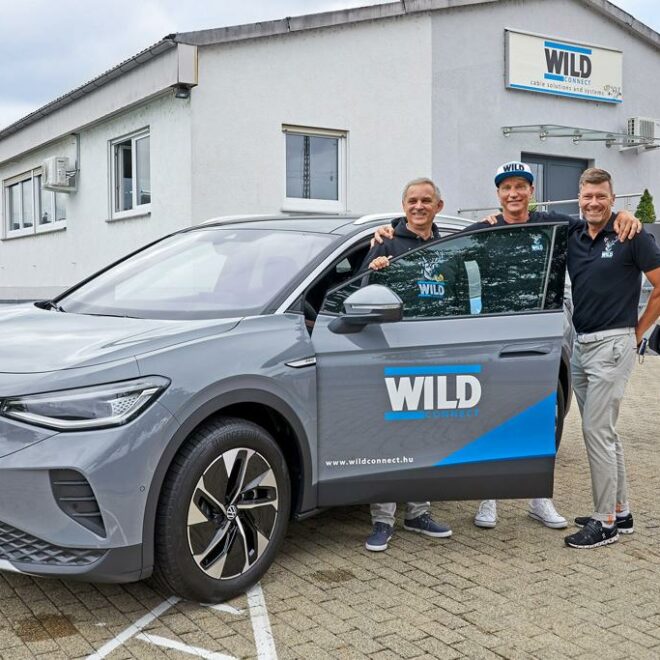 New e-car
At the summer party, Daniel L. Zimmermann presented the production manager of "WILD Connect Hungarian Kft." István Fügedi his new e-car.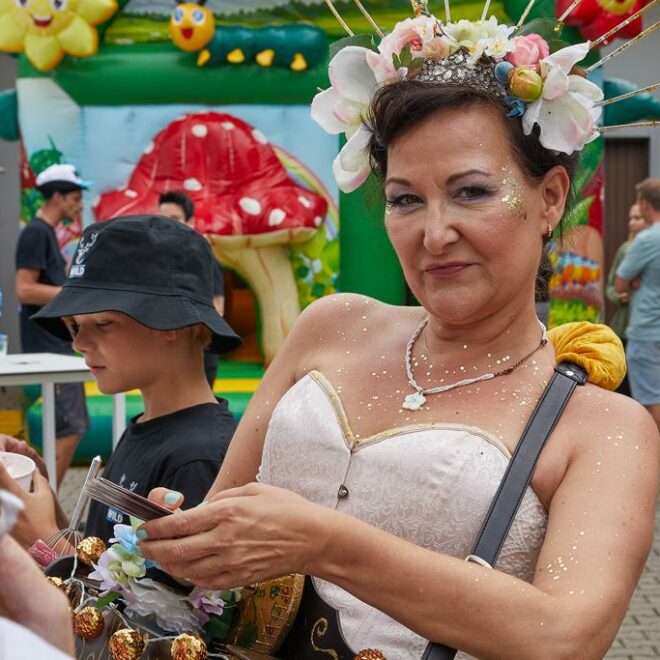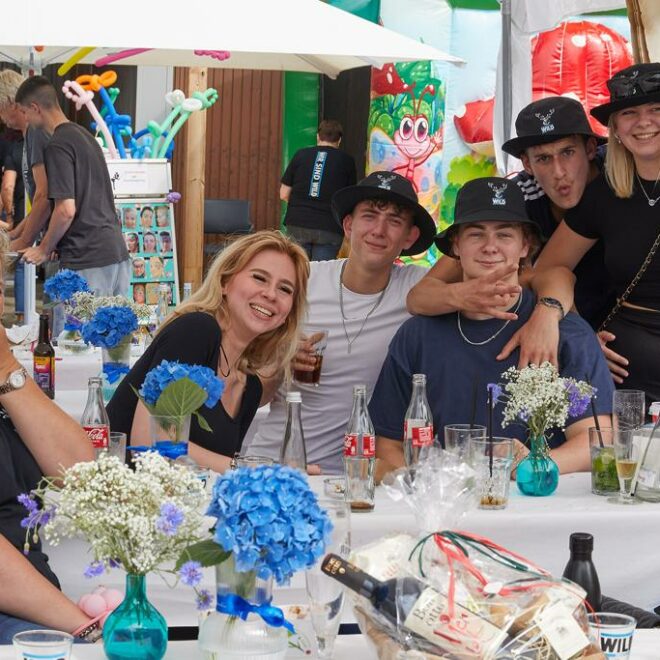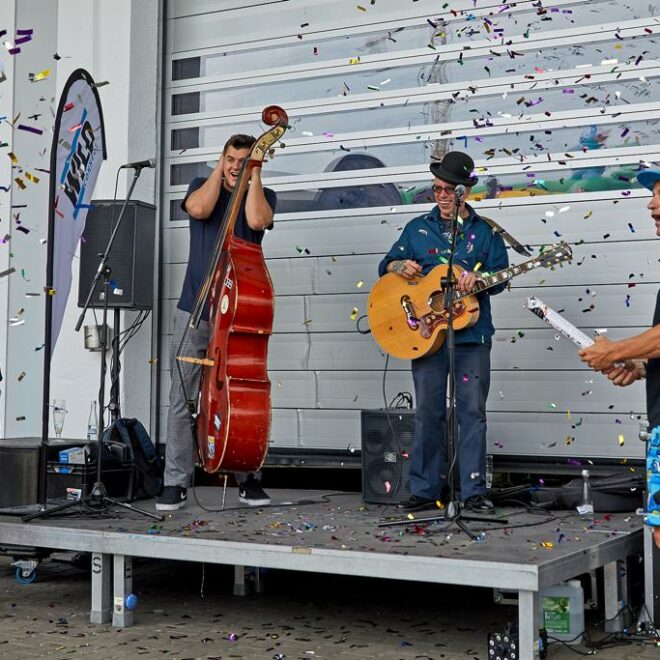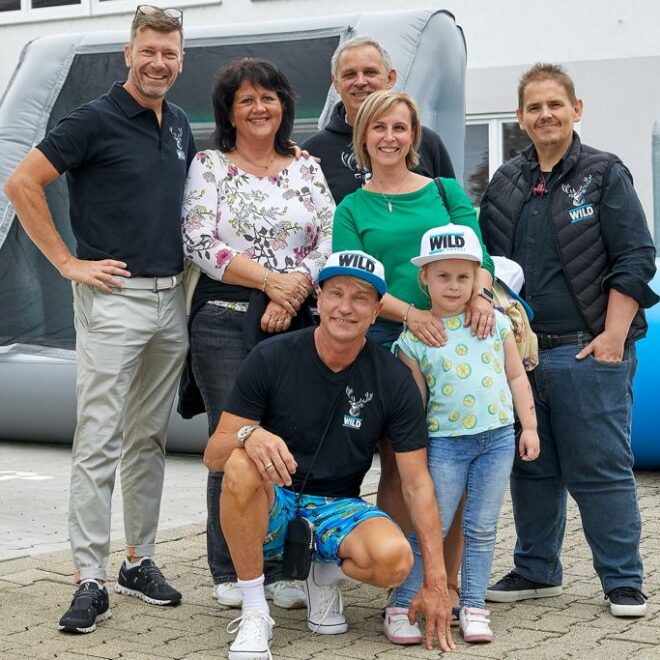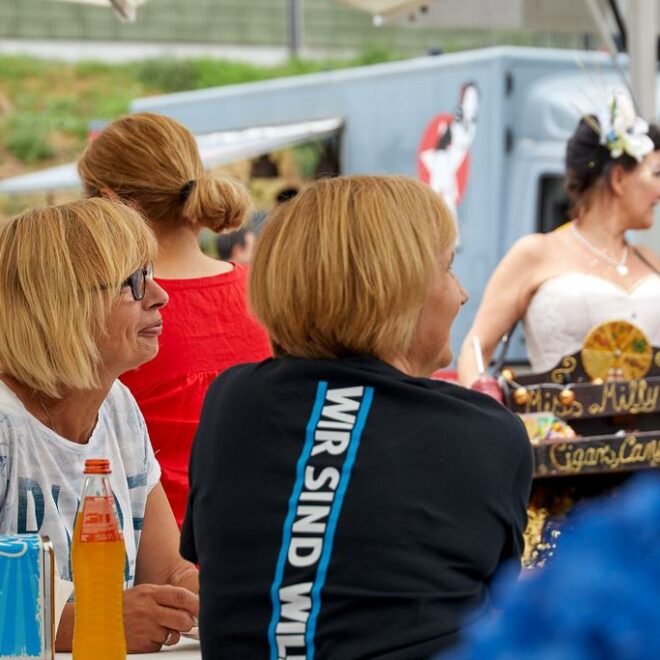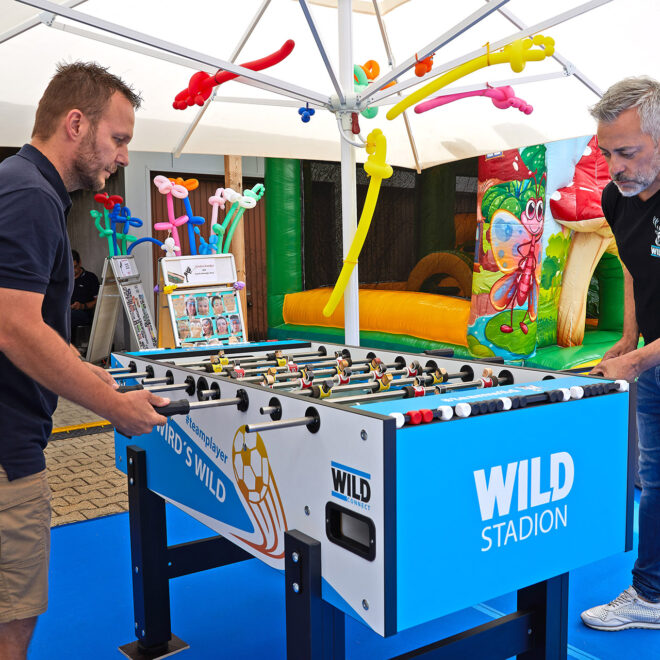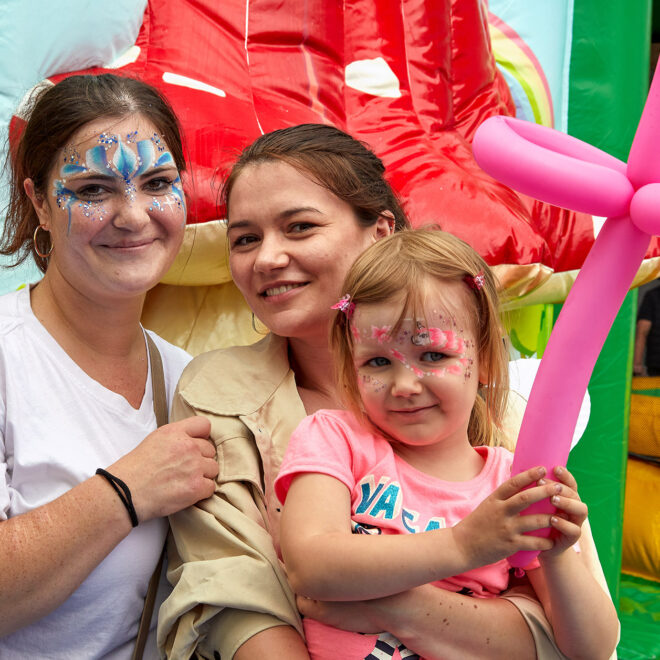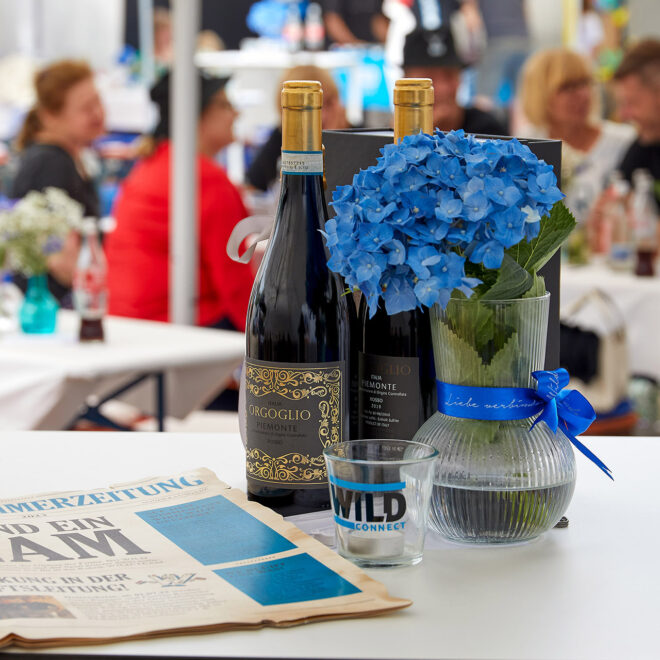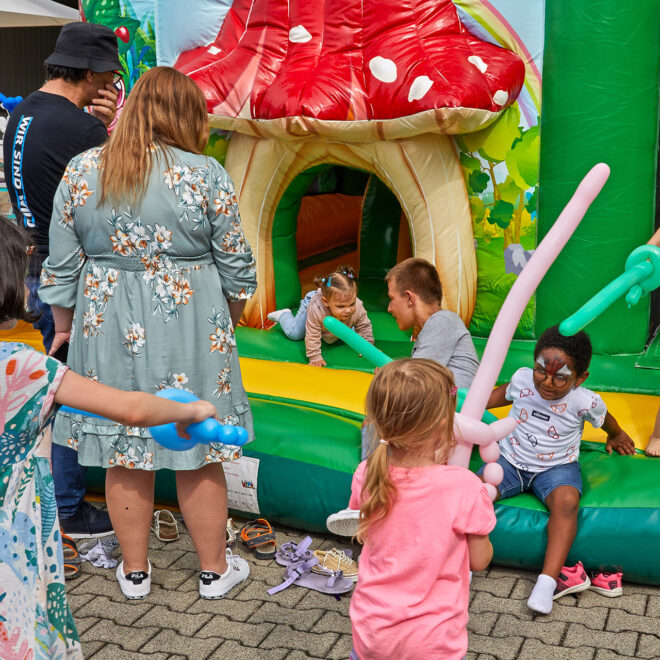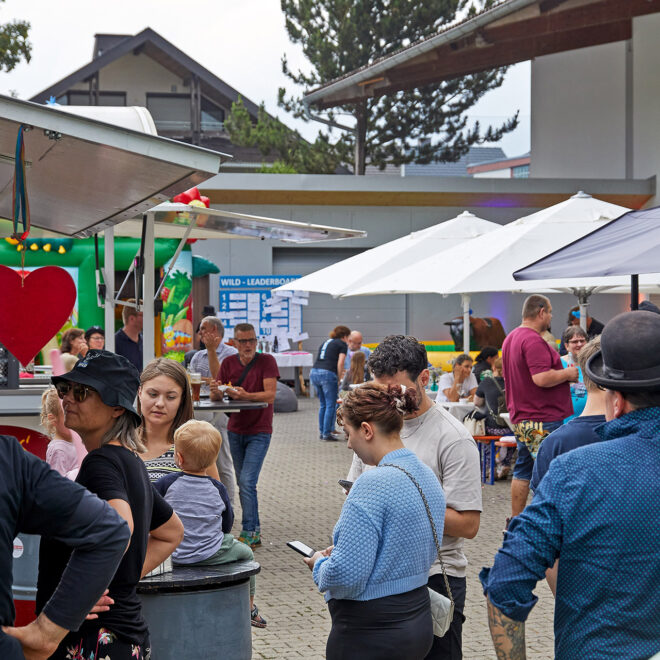 Summer party at "WILD Connect GmbH
As the week before in our second plant in Hungary, this year's summer party took place on Friday, 30.06.23 at "WILD Connect" in Heitersheim.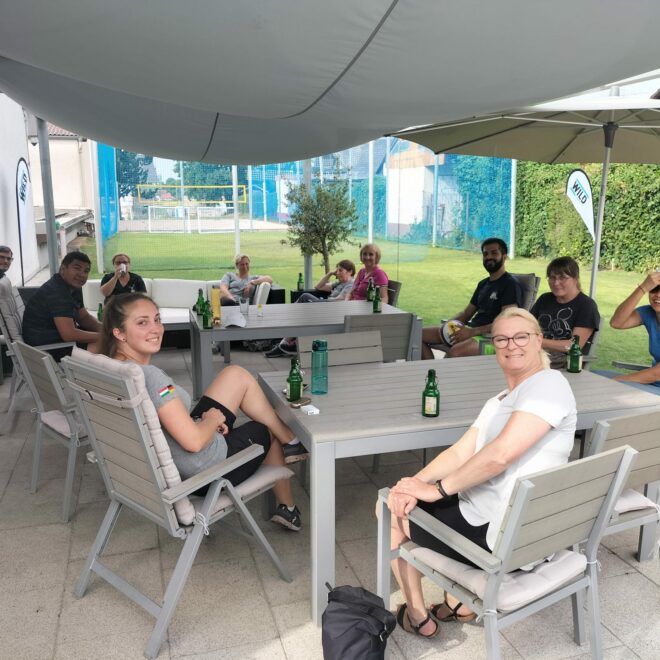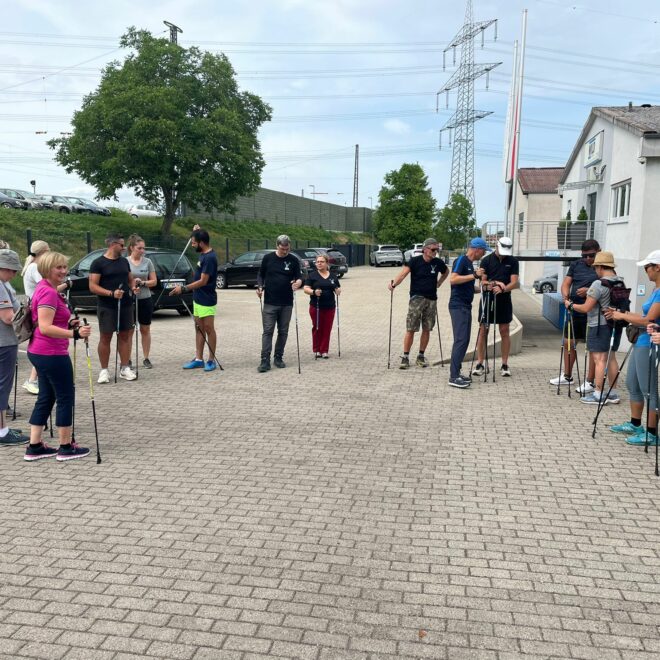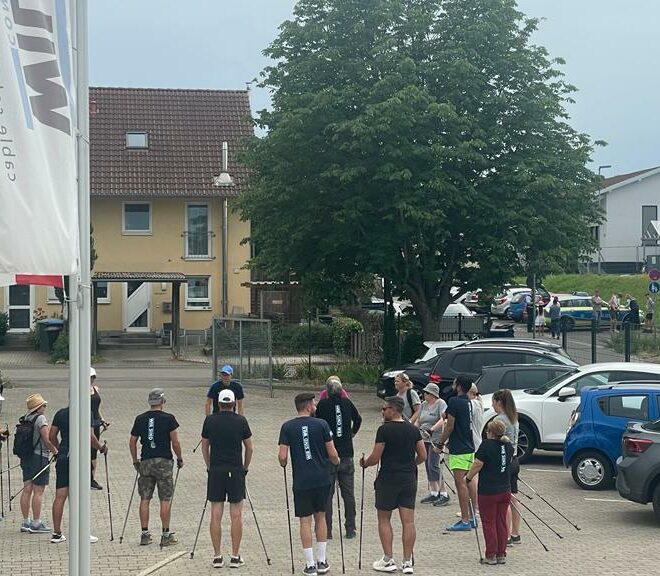 Work or leisure?
If you feel good in a team, why only spend working time together?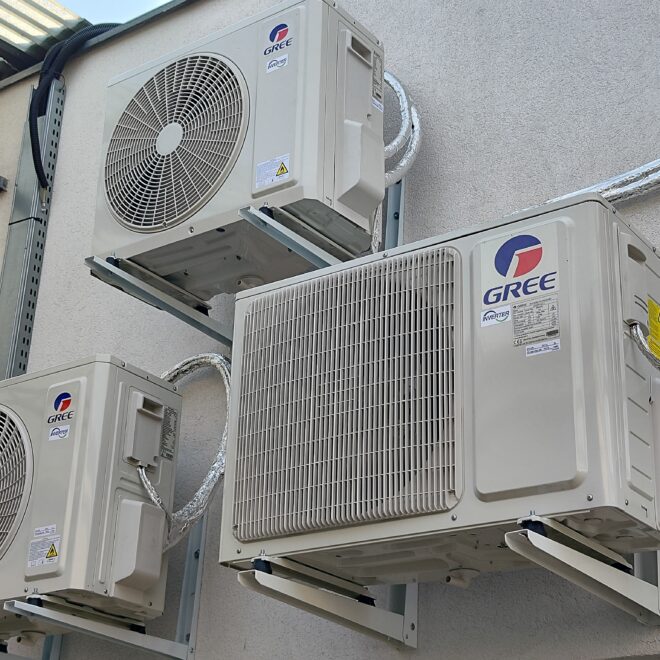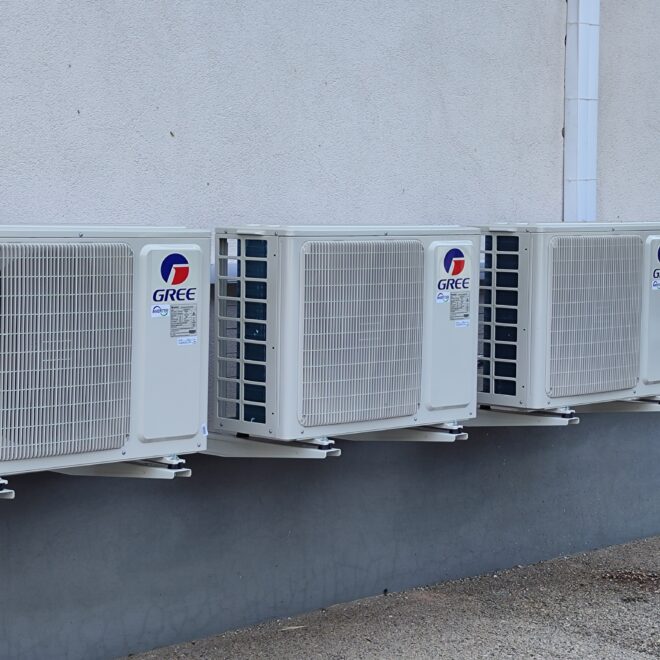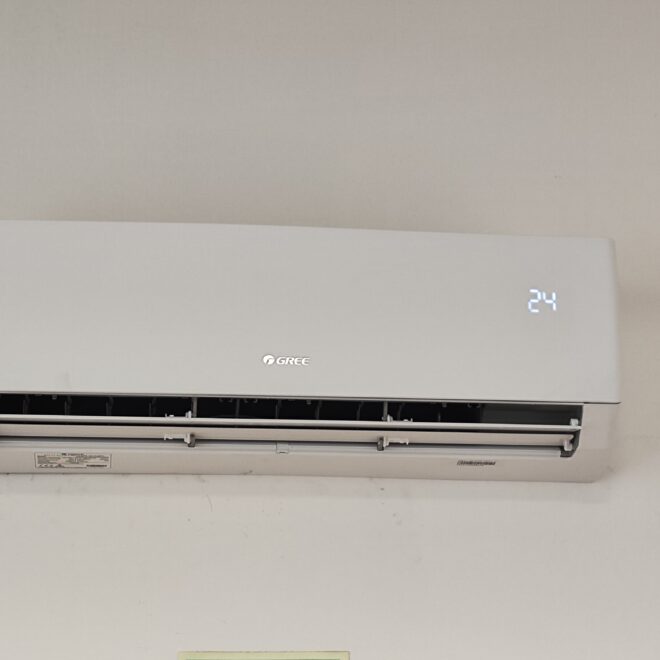 Ready for the hot summer days!
After the handover of the brand new sanitary equipment at the beginning of the year, another investment was completed at WILD Connect's Gyöngyös plant.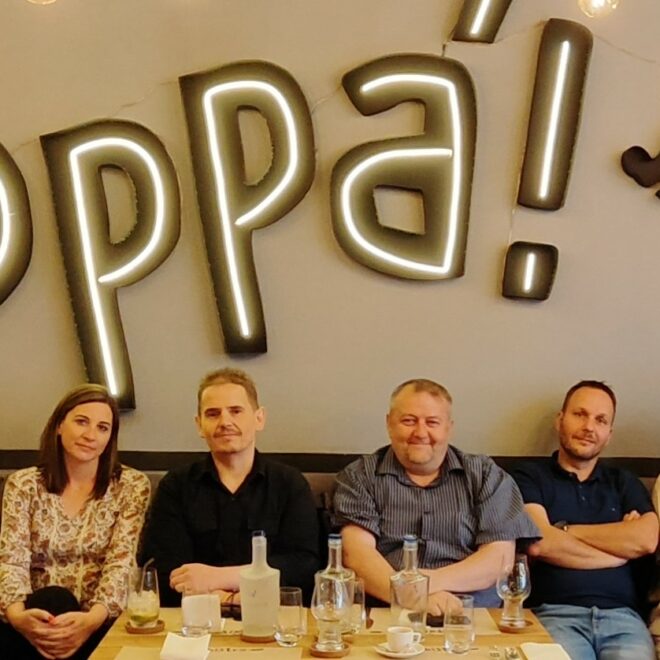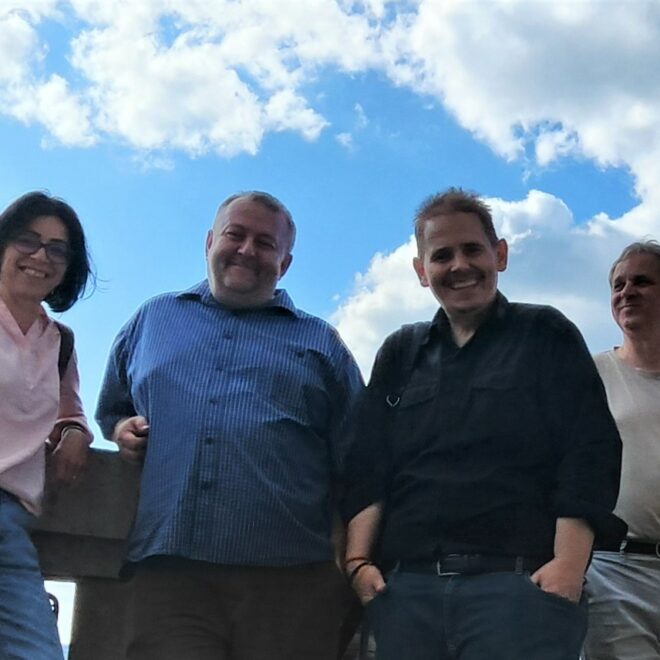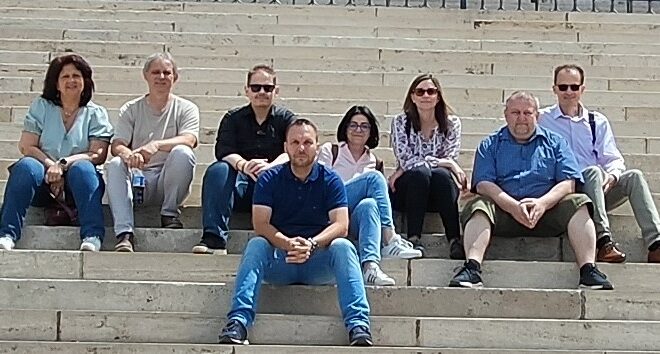 We have taken the capital…
The administrative and management staff of WILD Connect Hungarian Kft. participated in a full-day team-building tour.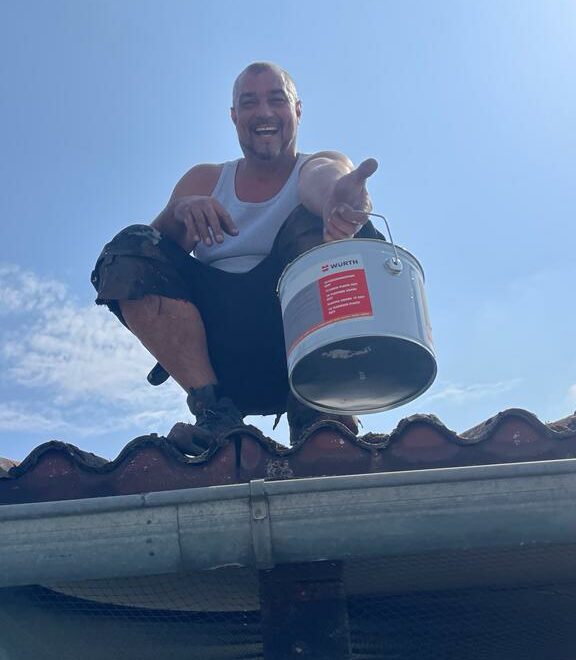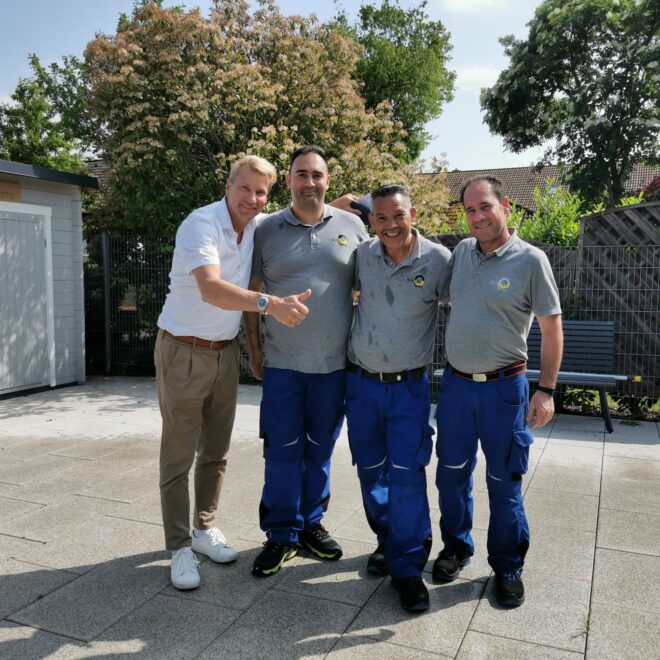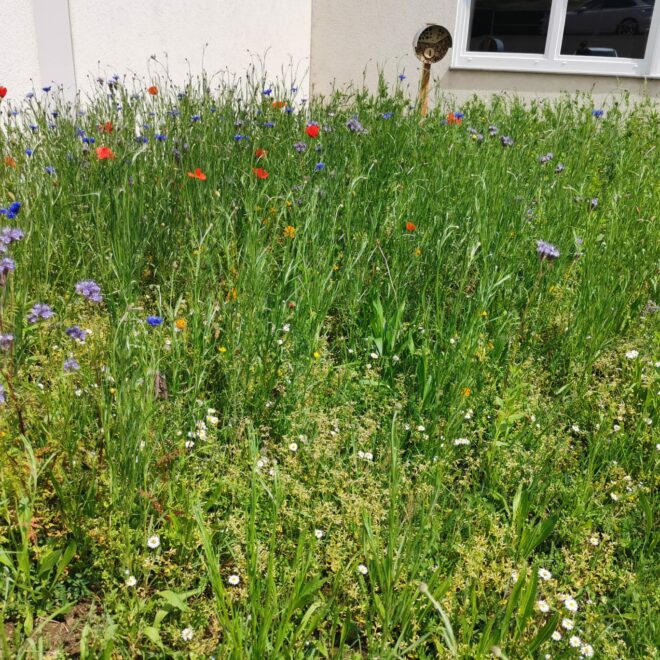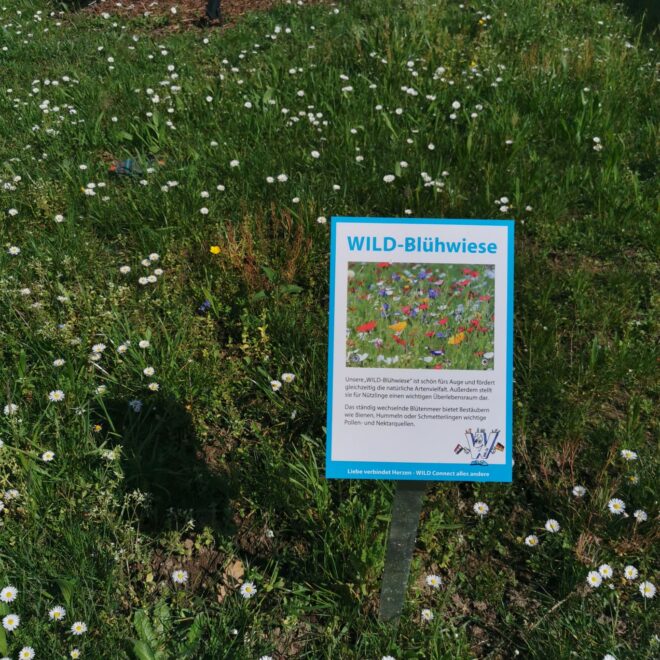 WILD Flower meadow
Finally the time has come, summer is approaching in leaps and bounds and the flowers are starting to bloom.