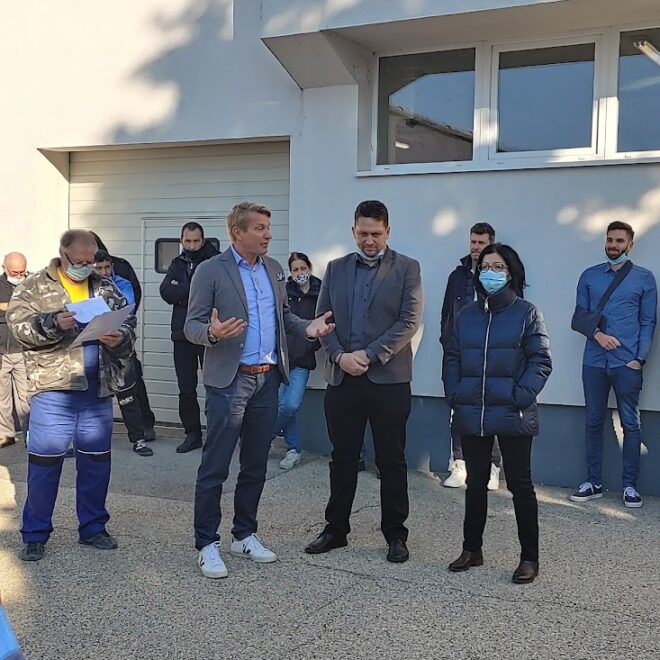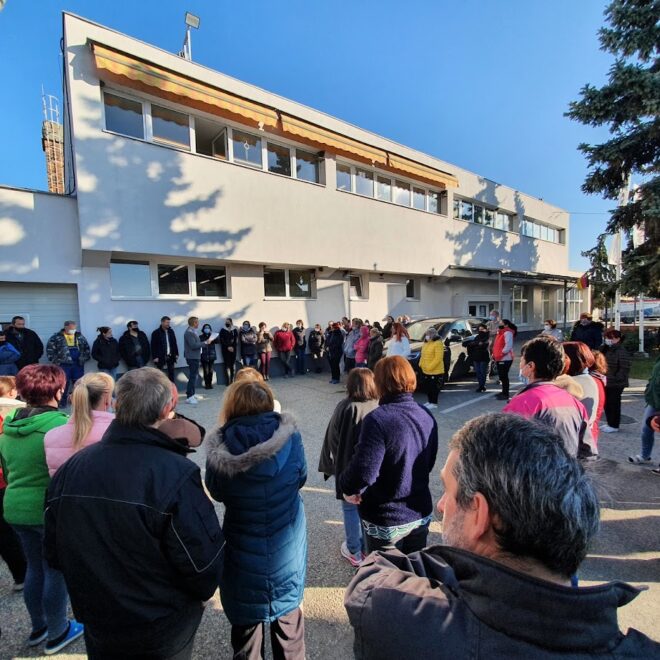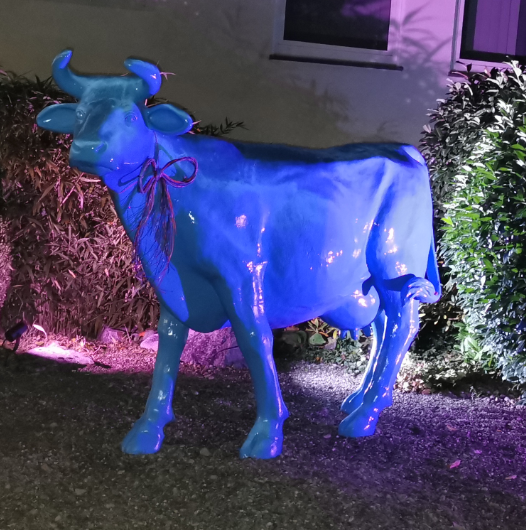 New member of the family "WILD"
In beautiful WILD blue, she adorns the entrance area of WILD-Connect. She is big, shiny and special. That's right – she's the new member of the WILD family: the blue cow.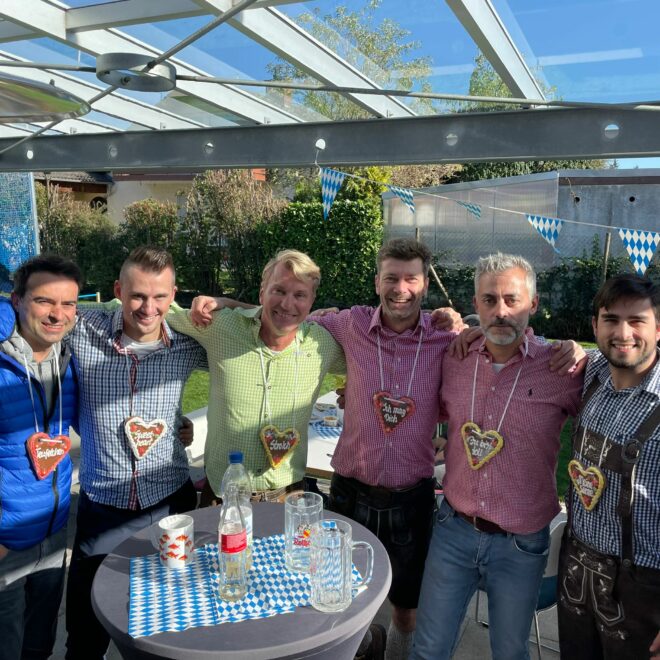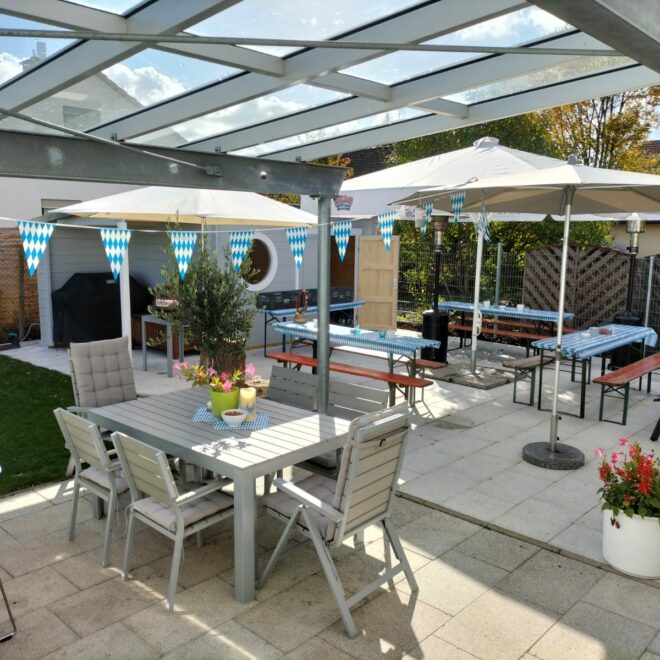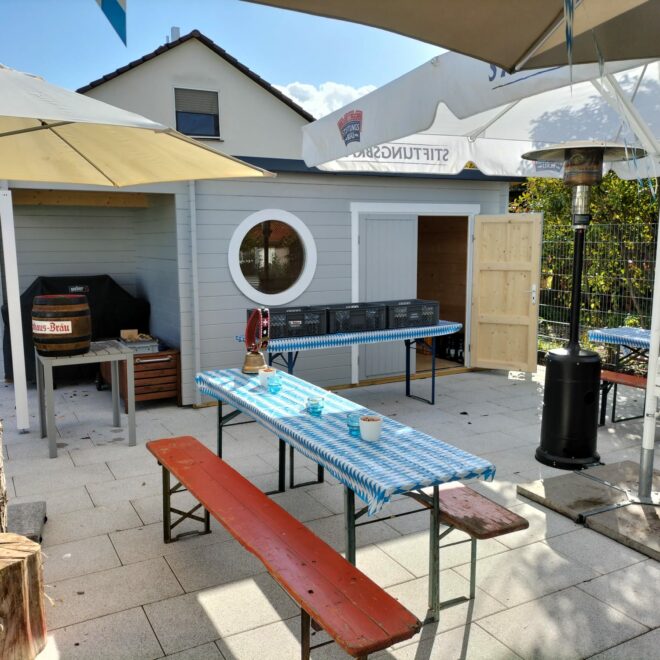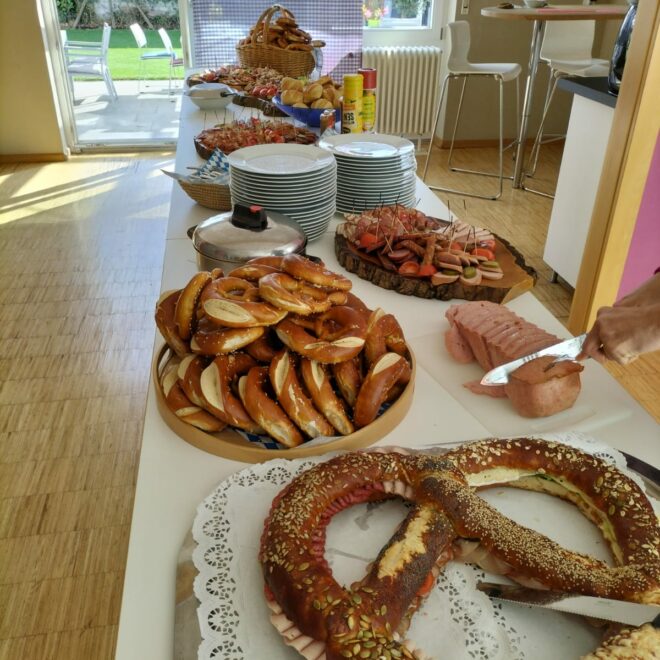 Octoberfest at WILD Connect
WILD Connect celebrated a small Oktoberfest with the entire staff. In addition to tasty pretzels, the Dirndl and Lederhosen were also part of the festivities.