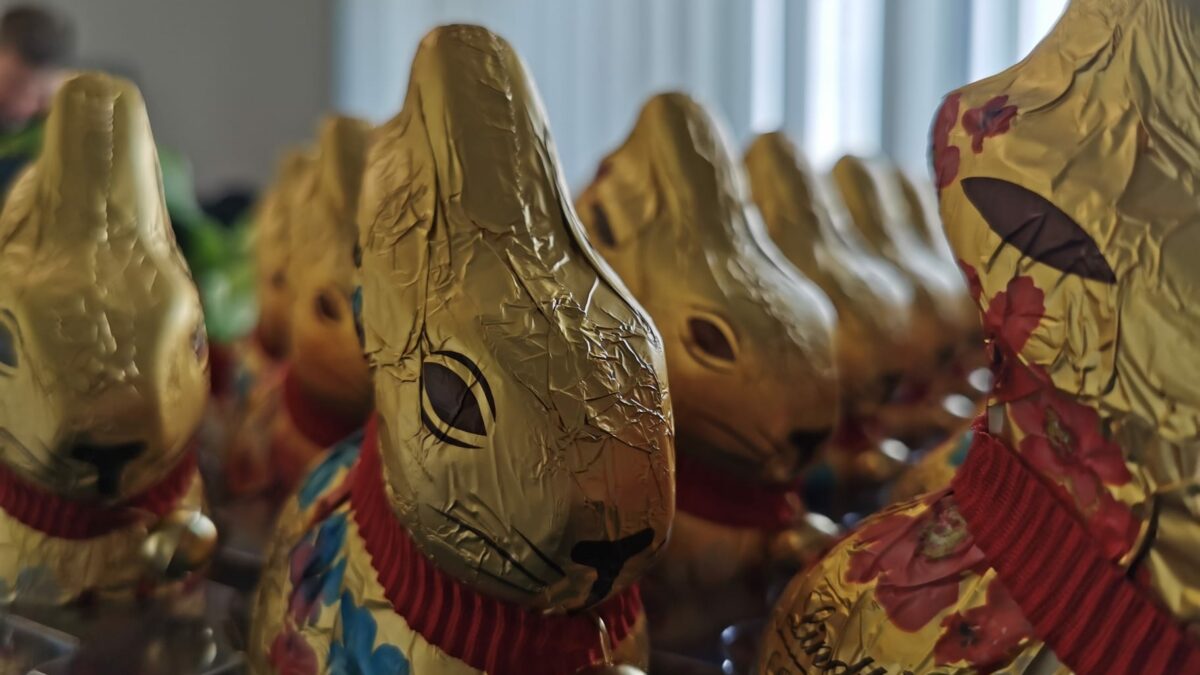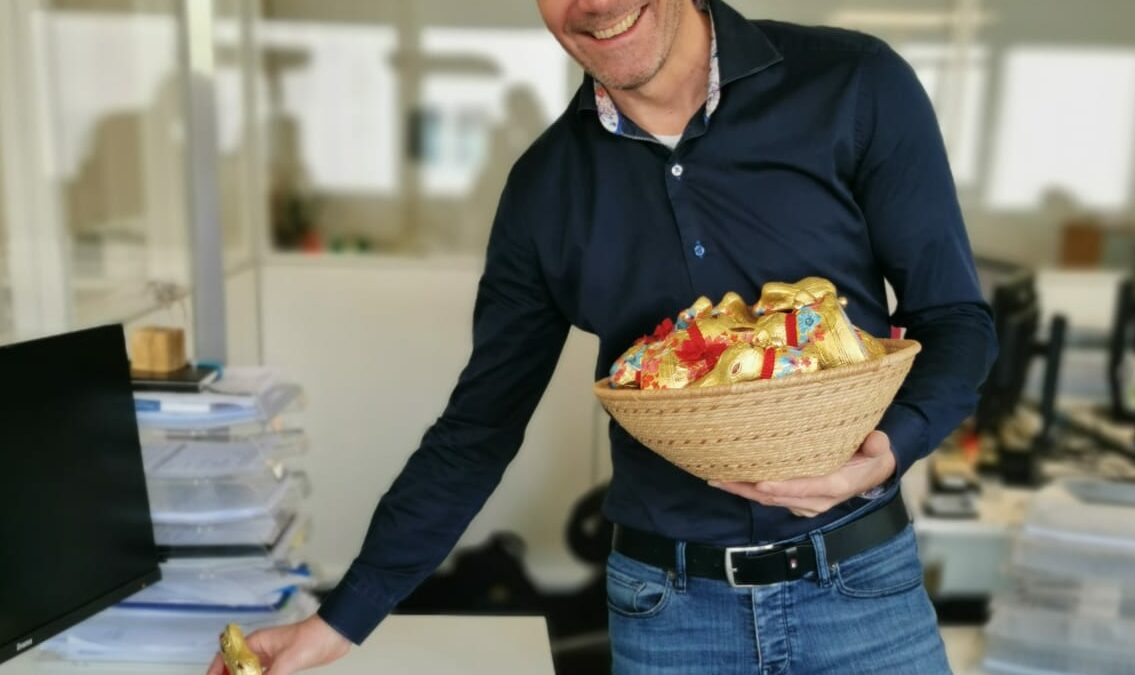 Easter greetings
The Easter bunny has already been busy at "WILD Connect" and has distributed small presents to all employees.
He had a lot of support, because there is a lot to do again this year. After all, the Easter eggs don't hide themselves!
We wish all our customers and suppliers a happy Easter and a relaxing Easter holiday. Enjoy the time with your families and friends.
Keep your chin up!
Your "WILD Connect Team".