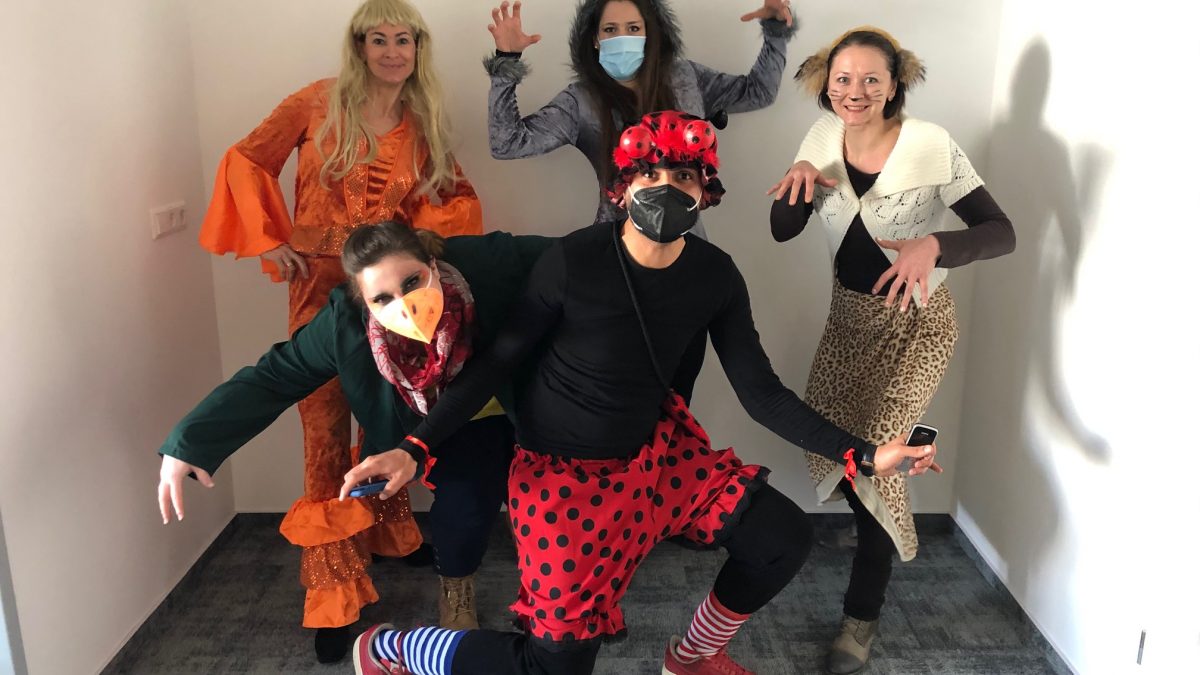 No one can take this away from us…
No carnival due to Corona? No way!
We won't let the fun be taken away and so we put on our best costumes.

WILD Connect offers more than just cable assembly at the highest level.
Fun, joy and community should not be missing and from time to time the WILD Connect team is wild too!
The employees wish you a colorful carnival.
Do not let the Corona situation spoil your joy!