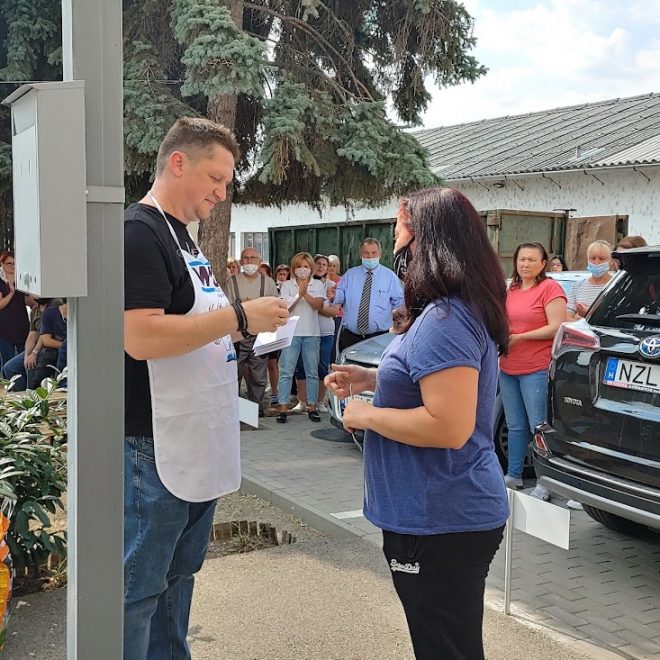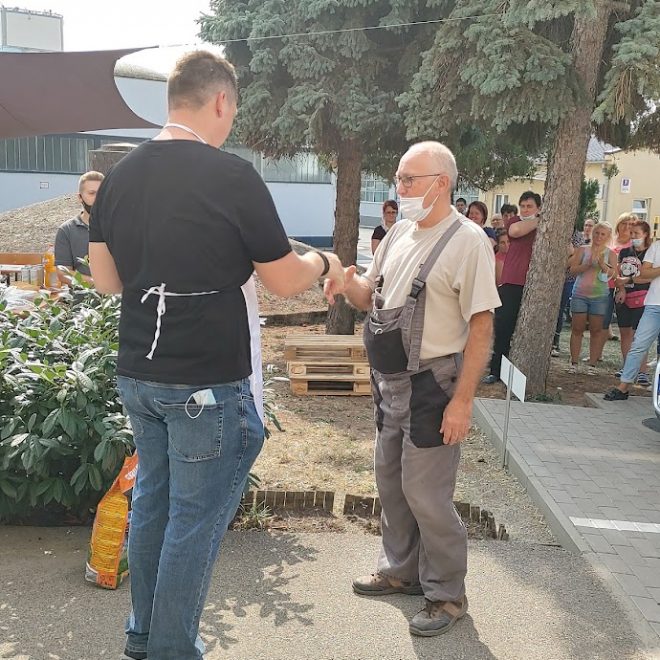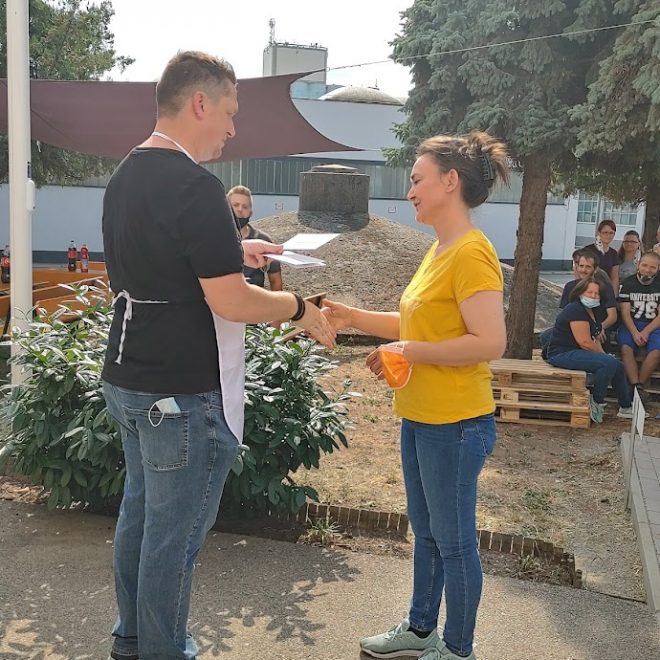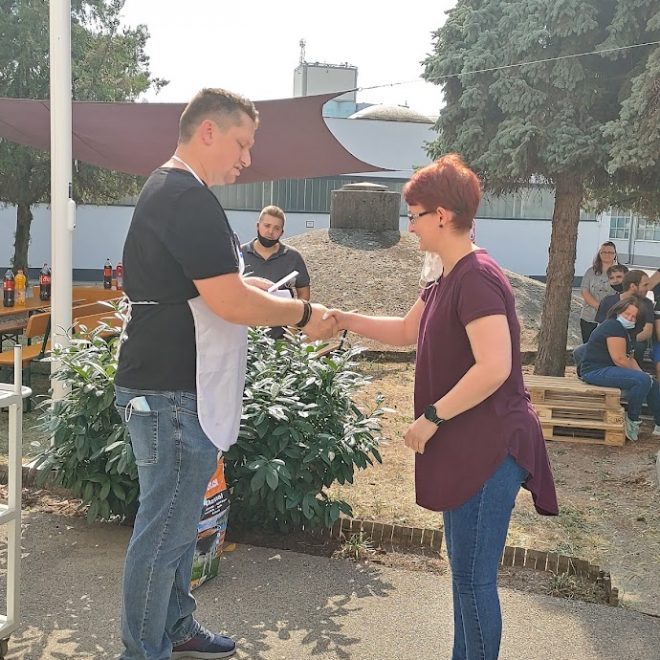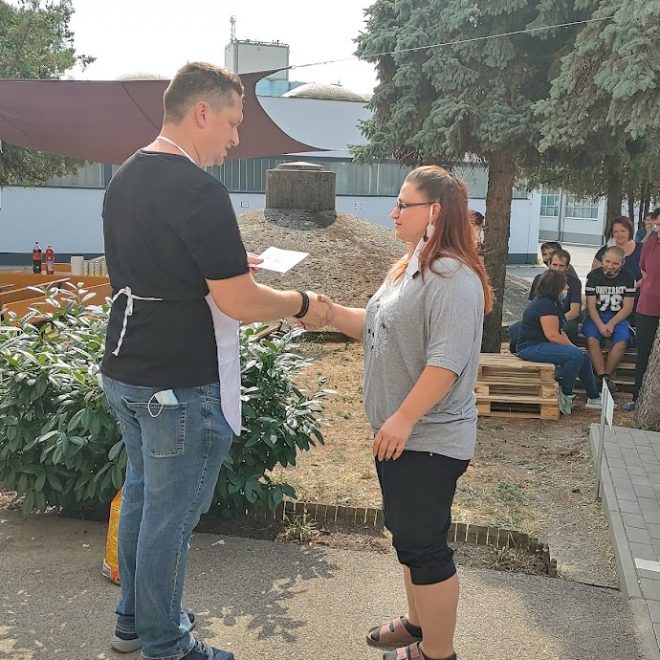 Five work anniversaries at WILD Connect Hungary
5 colleagues celebrate their work anniversary! The management of WILD Connect Ltd. in Hungary, Mr. Árpád Dobos, thanks for the loyalty, dedication and commitment. Congratulations and a big praise!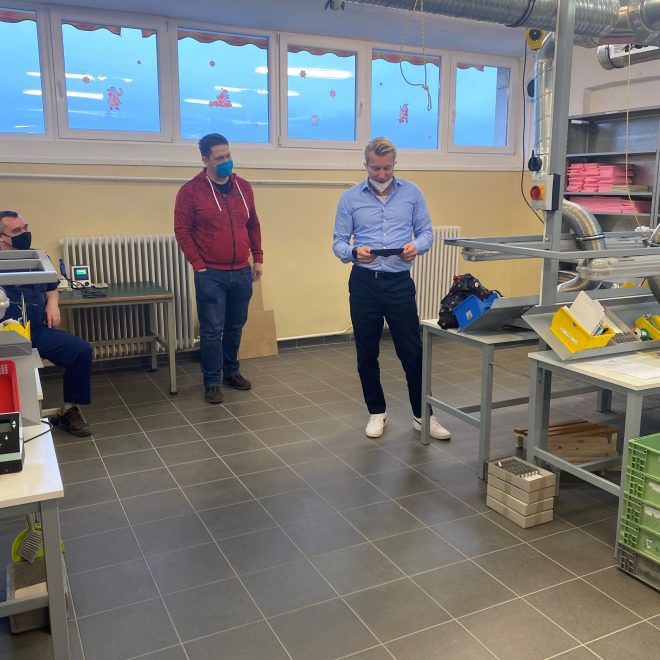 Christmas at the factory in Hungary
In 48 hours back and forth to Budapest – the management Daniel Zimmermann would like to thank Mr Árpád Dobos and his team in production personally for your great commitment in 2020 and wish you a Merry Christmas.