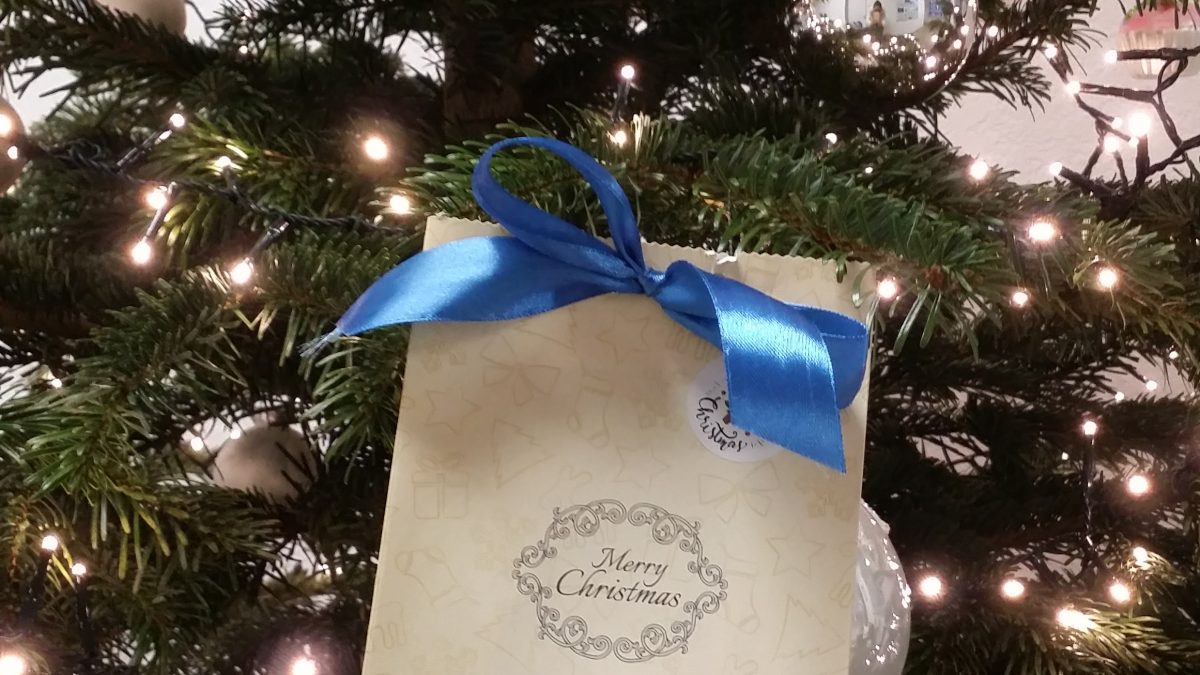 Christmas presents at WILD
Because of the current Corona- restrictions we had to postpone, like many other companies, our annual Christmas party. But postponed is not cancelled and to make our employees happy, everyone got a little Christmas present.
It was our duty to support local businesses by choosing the content for our Christmas bags. And that's why we put in delicious pralines from Café Decker, located in Staufen, and Christmas tree decorations from the charitable organization "Bruckwald" in Waldkirch.
We wish our employees, their families and their loved ones, our customers and our suppliers contemplatively, peacefully Christmas holidays and a happy new year!
We will also calm down and close our business from the 23th of December 2020 till the 6st of January in 2021.
Stay healthy and see you all again in 2021!