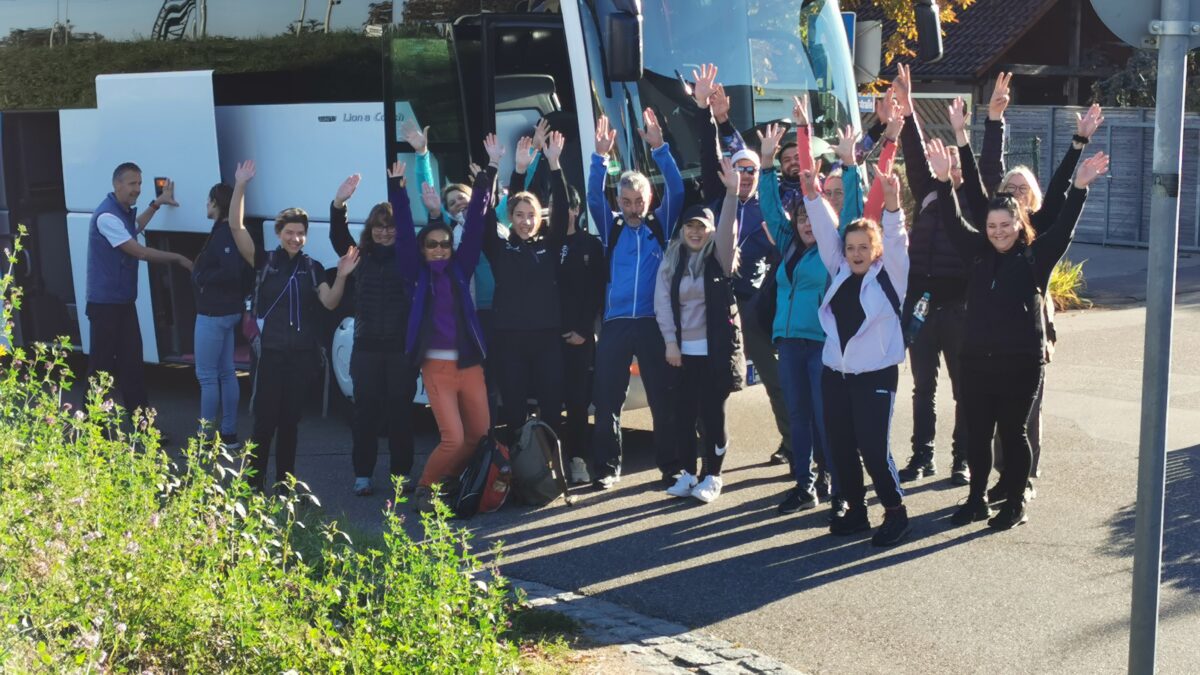 WILD Connect enjoys the Black Forest
WILD Connect organized a production outing on Friday, October 1. The destination was a hike from Lenzkirch to the Wutach Gorge, followed by a meal together. This encouraged discussions and strengthened the team, cooperation and collaboration.
WILD Connect would like to thank all participants for the pleasant day.