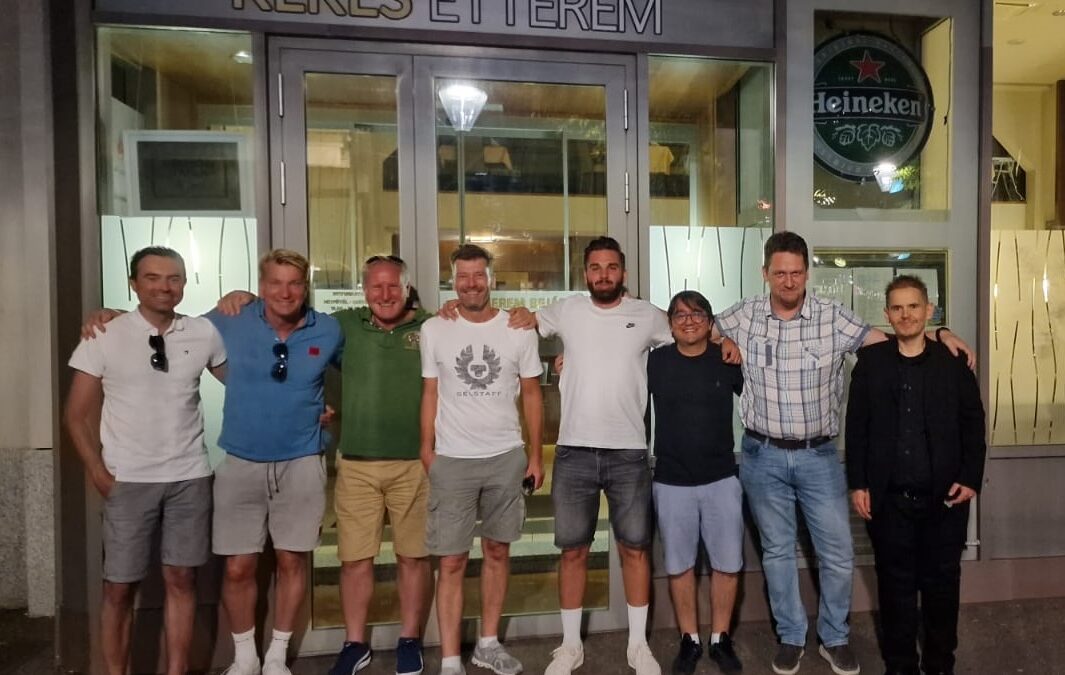 Customer visit in Hungary
After a long wait through COVID-19, it was a great pleasure to welcome "Endress & Hauser" personally at "WILD Connect" in Hungary for an audit.
After several hours of constructive discussions and development of joint optimization measures, the day was deservedly rounded off with a beer and a joint dinner.
"WILD Connect" would like to thank for the great audit. Also thanks to the WILD team in Hungary for the great work!