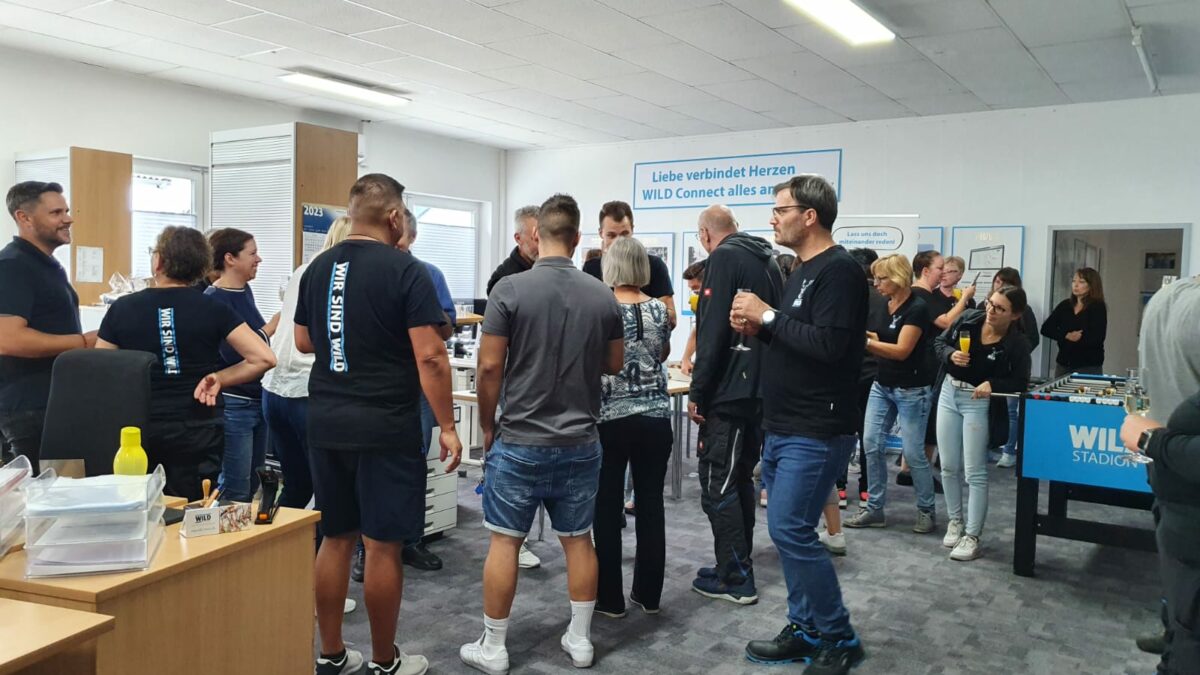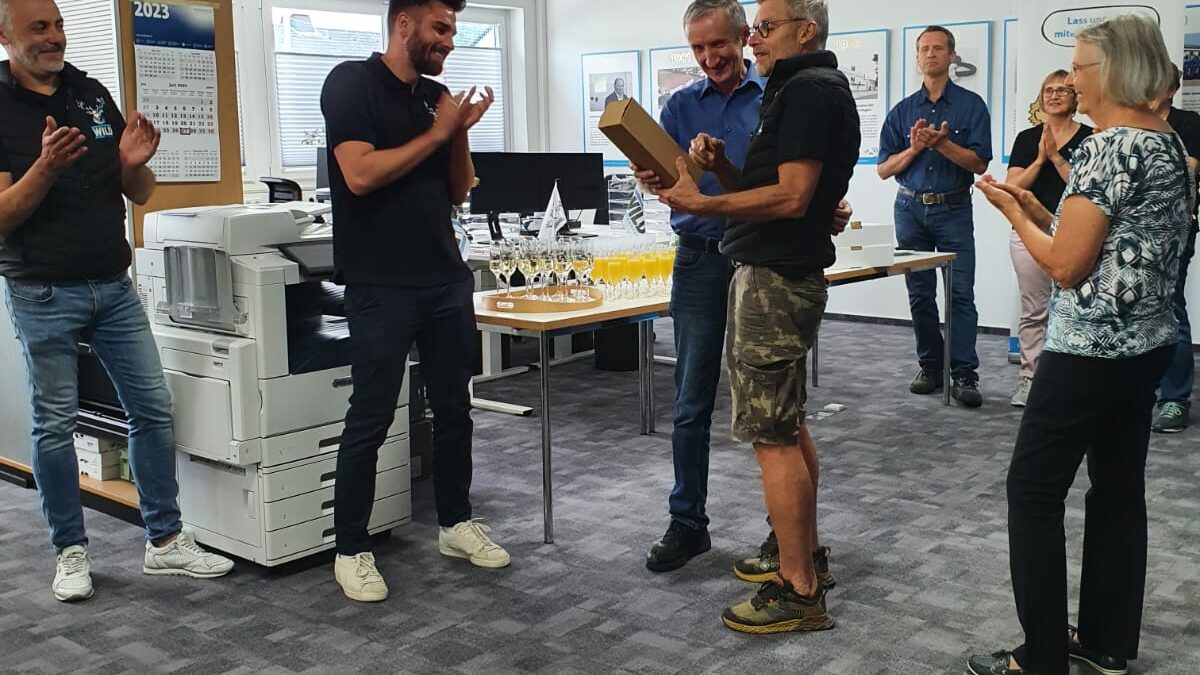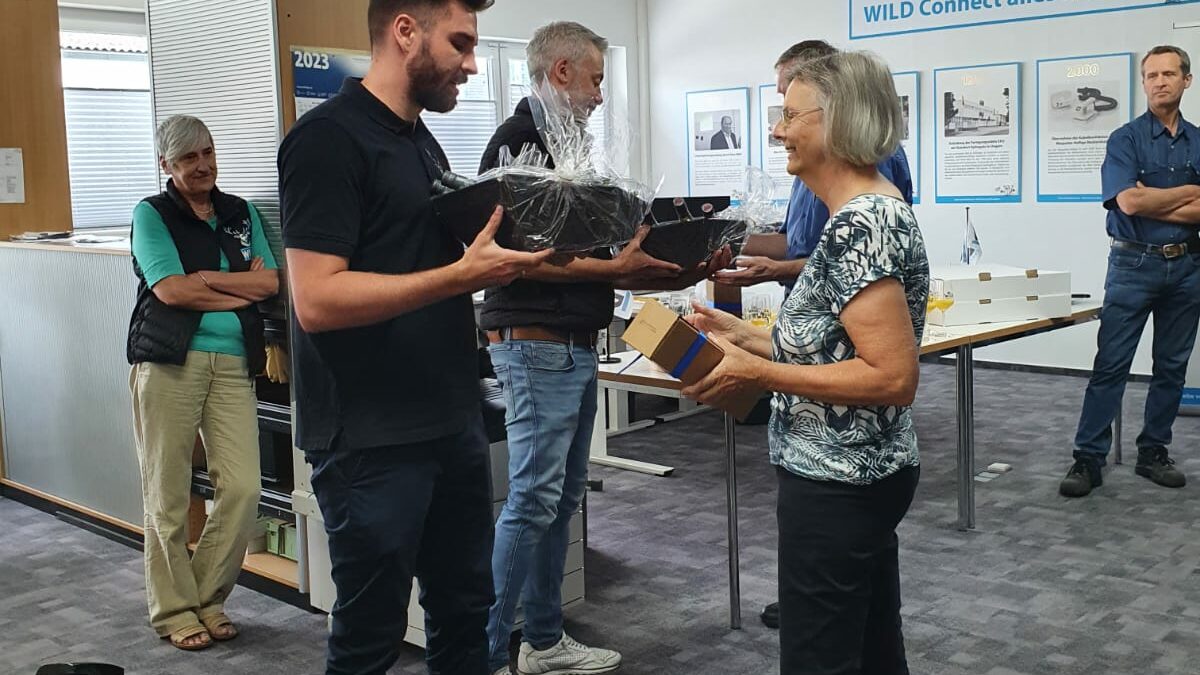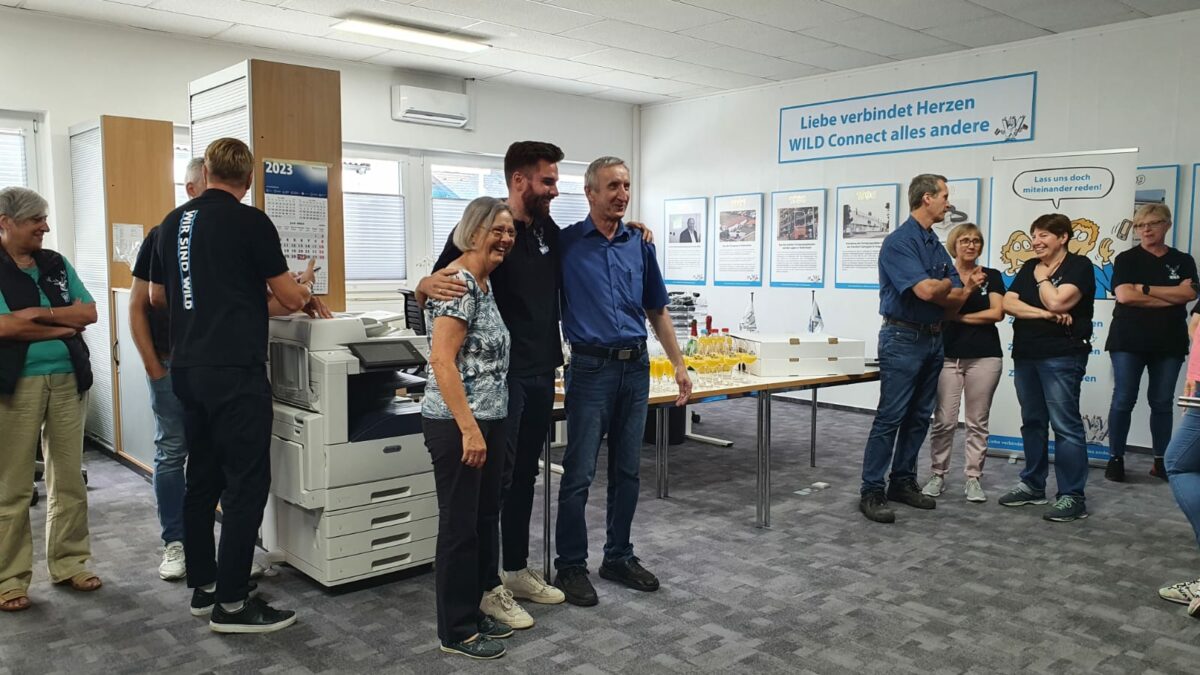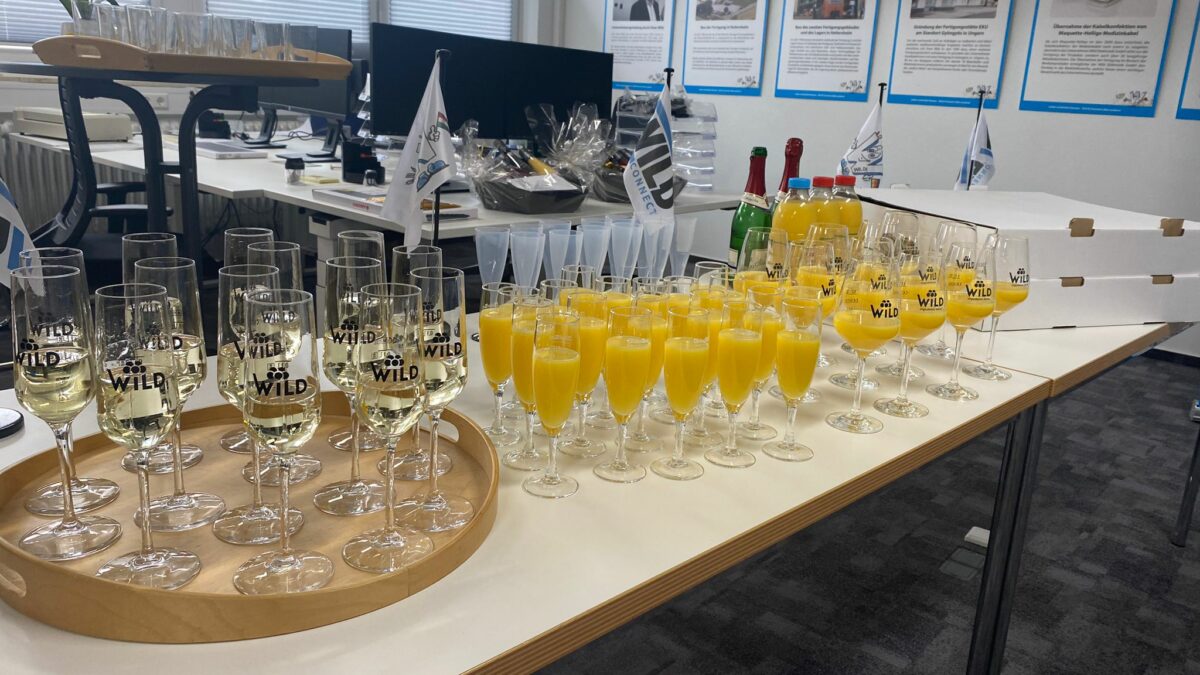 Farewell to long-serving employees
The "Wildis" gathered yesterday to say goodbye to our long-time employees Christine Preg and Vladimir Steiger in their well-deserved retirement. This was done with one laughing eye and one crying eye.
Christine and Vladimir were part of the "WILD team" for an impressive 33 and 22 years – thank you for the wonderful time!
We wish you good health and all the best for the future. We look forward to welcoming you back at the next celebrations.
You are always welcome as part of the "WILD family"!
Your "WILD Team"