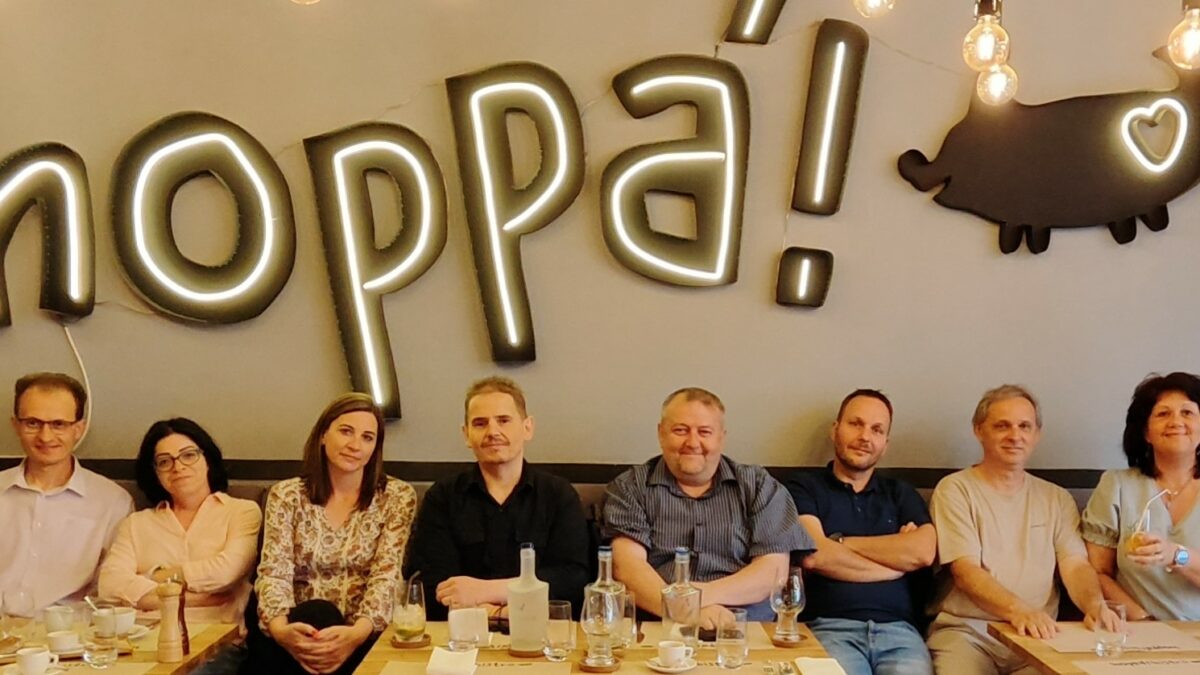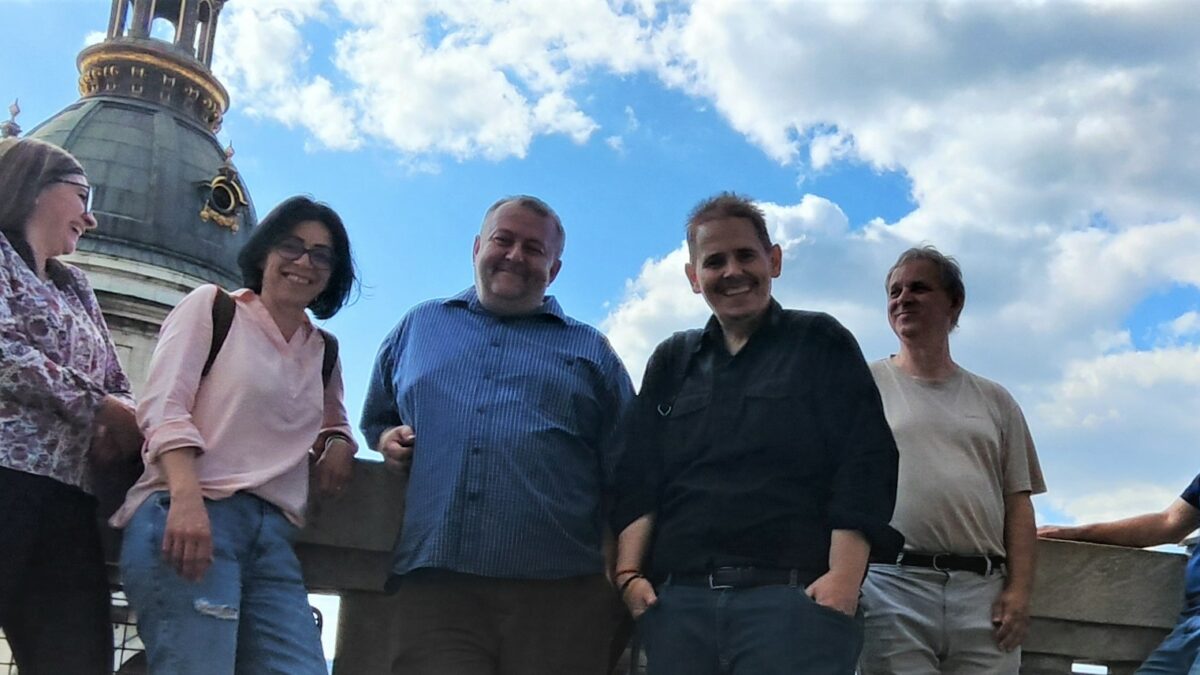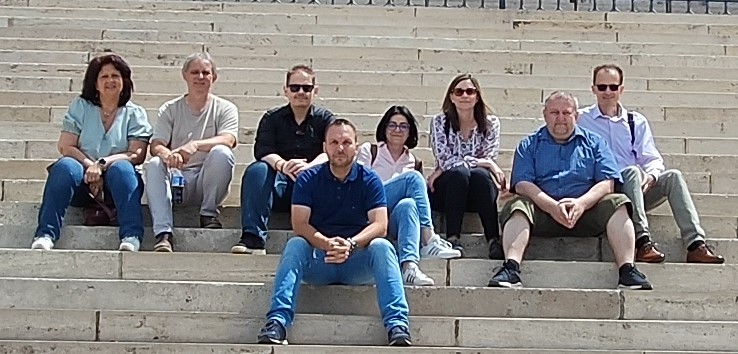 We have taken the capital…
The administrative and management staff of WILD Connect Hungarian Kft. participated in a full-day team-building tour.
With beautiful weather, there was a proper walk, light lunch, some culture, interesting sightseeing and even an ice cream at the end. Spending the day in a good mood also has a positive effect on everyday work. To be continued.