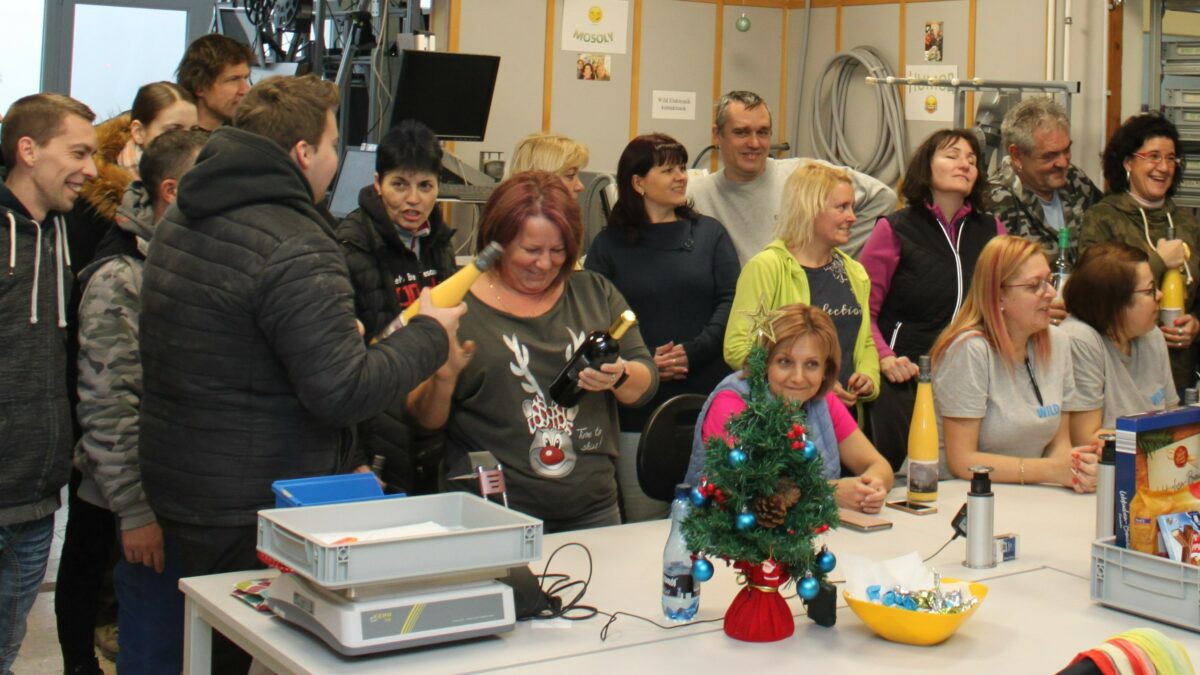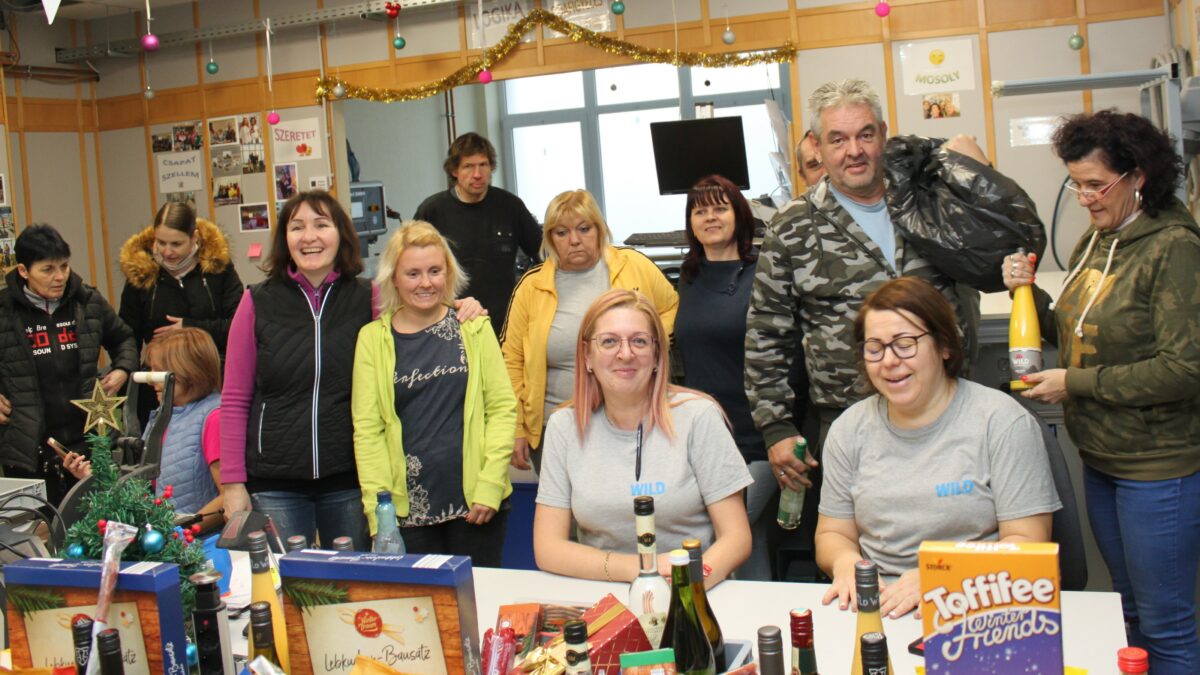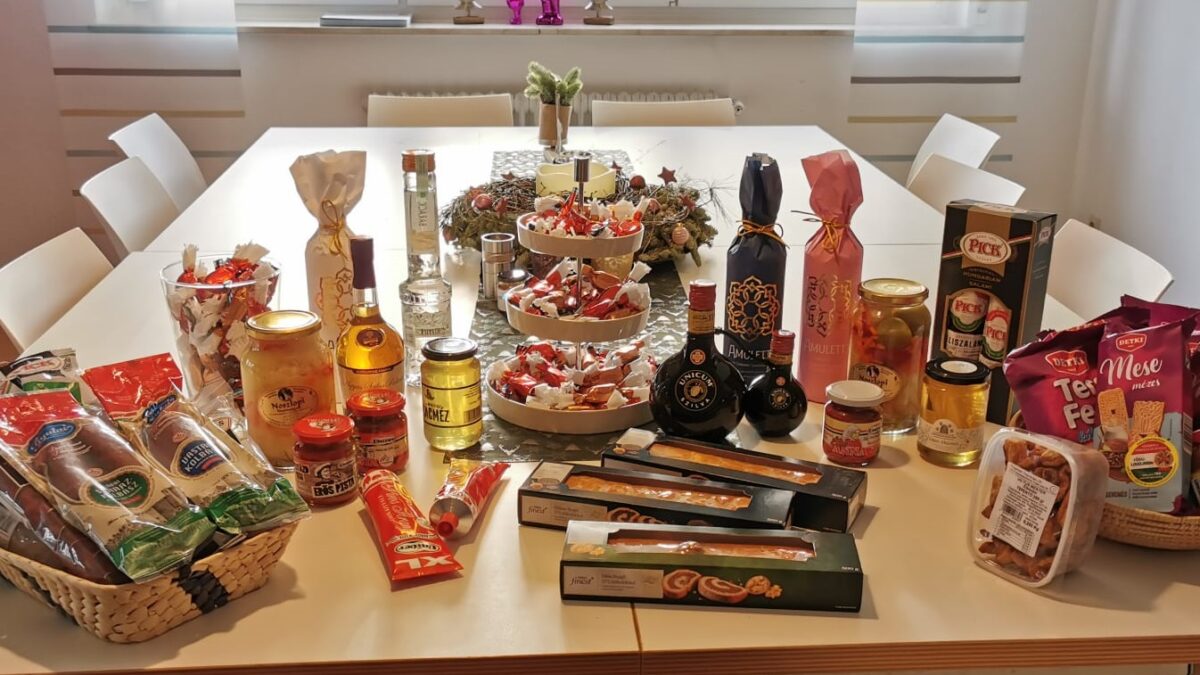 Traditions at "WILD Connect"
Every year, as the end of the year approaches, we send a care package to our colleagues in Hungary. Conversely, we are also sent delicacies from Hungary.
This has become a tradition at "WILD Connect".
Appropriate specialities are packed and sent from the respective countries. We are happy about this nice gesture every year!
Many thanks again to all colleagues from both plants for the good cooperation and communication. We are already looking forward to the next year together with you!