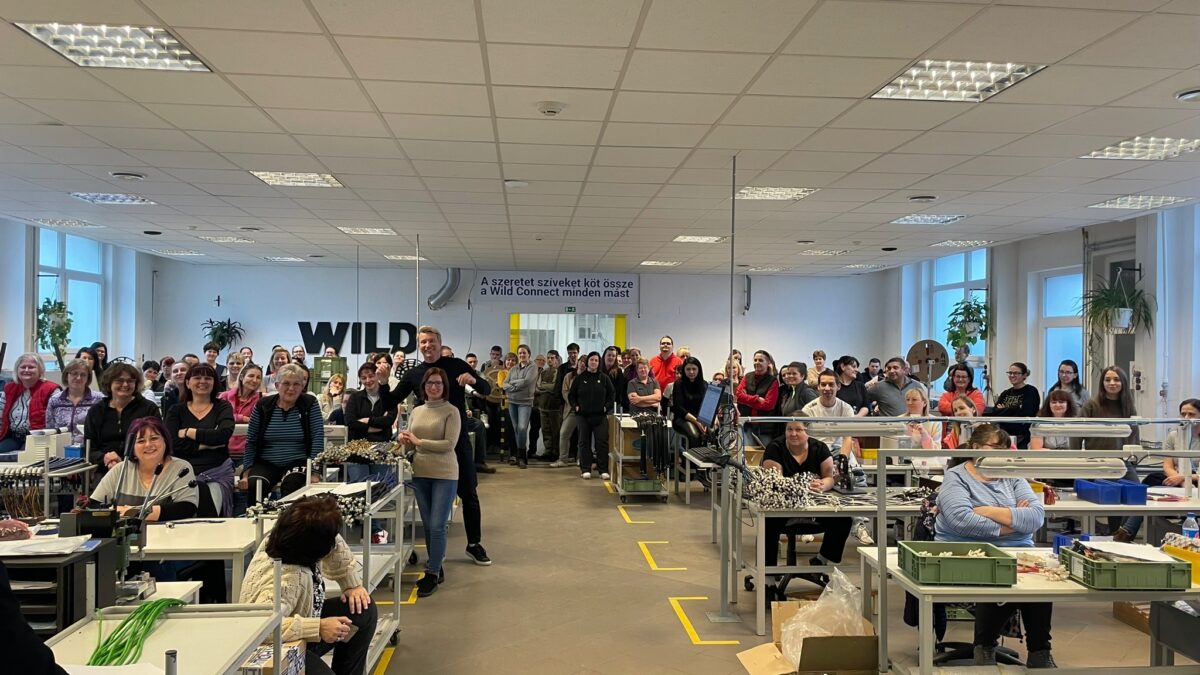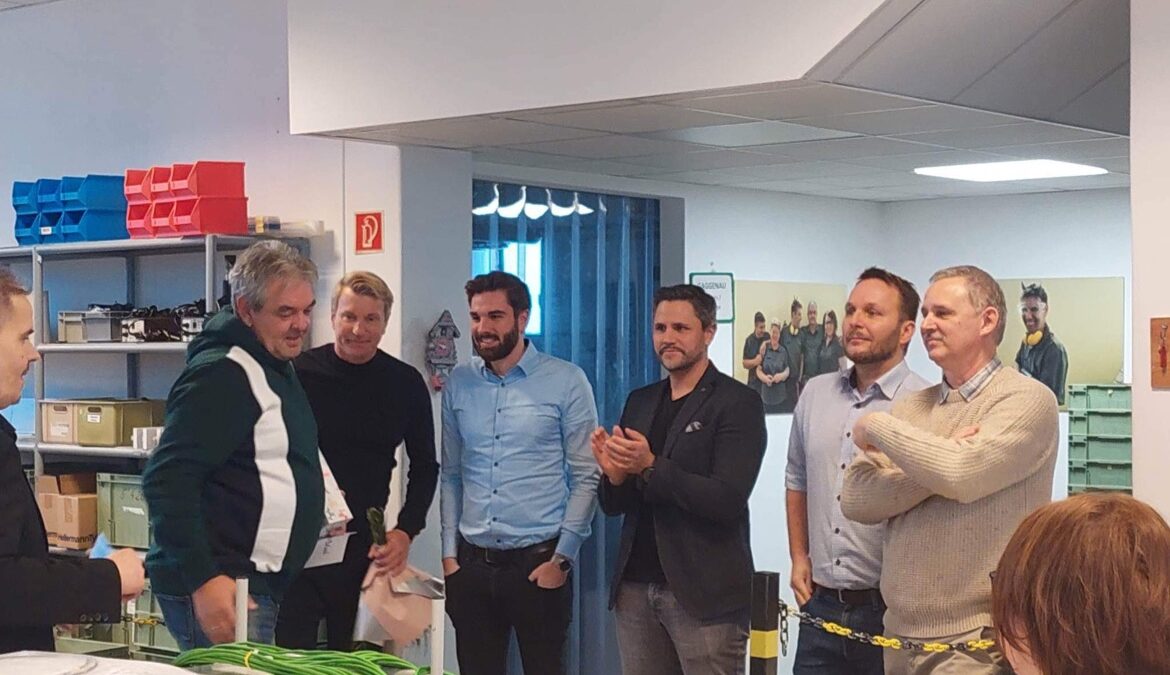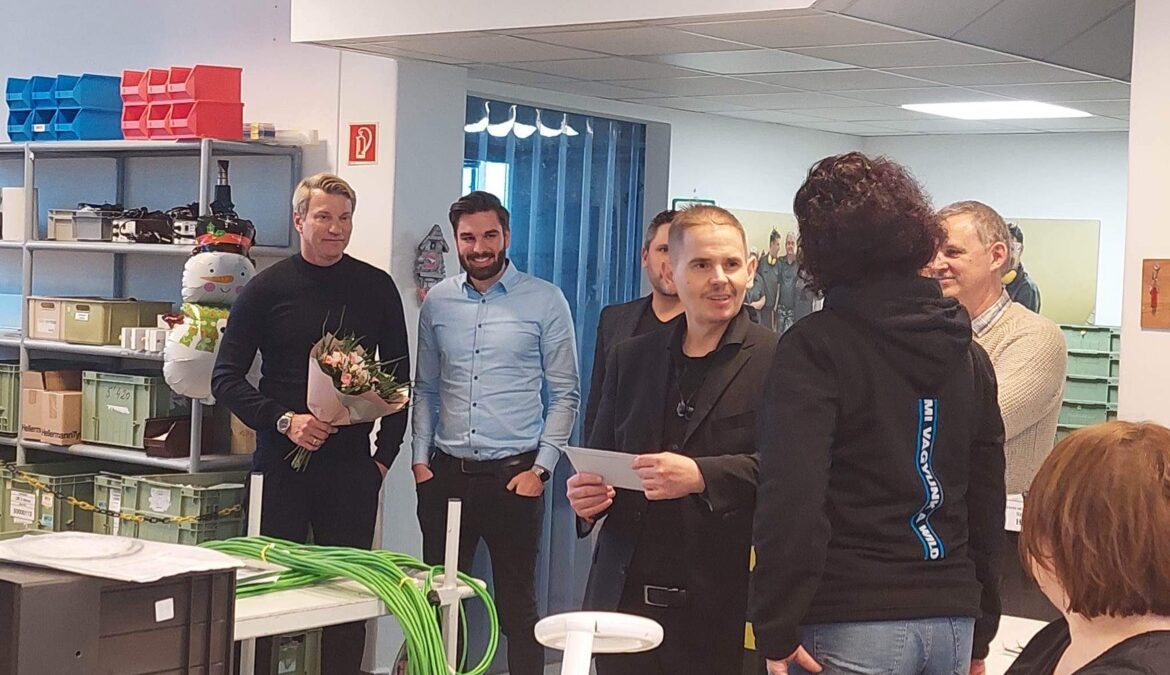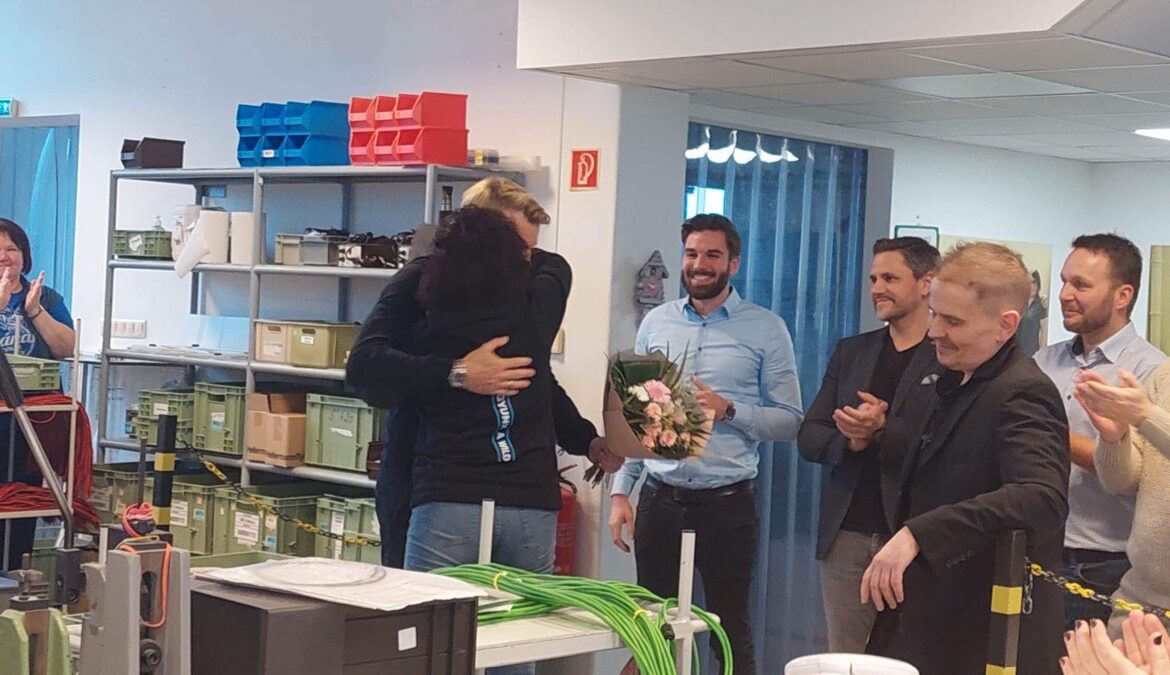 Works meeting of "WILD Connect Hungarian Kft.
On 16.01.23 it was time again: the first works meeting of the year took place in the biggest production hall of the plant in Hungary.
Outside it was raining, but inside the mood was cheerful: an across-the-board salary increase and the payment of a special bonus due to the extraordinary inflation were announced. We are also happy to welcome Ostoróczki Péter as the new technical director on board.
Anniversaries were also honoured: Patrícia and her husband Roland have been an integral part of our family in Hungary for 15 and 10 years respectively.
Thank you very much for your commitment!