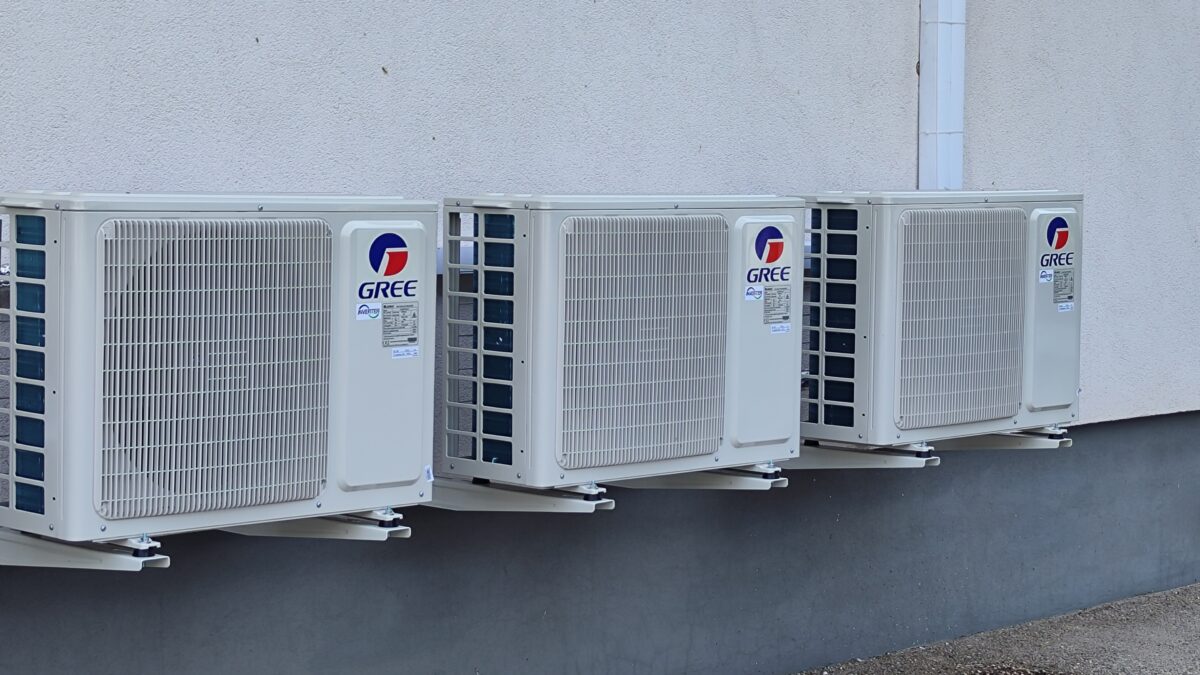 Ready for the hot summer days!
After the handover of the brand new sanitary equipment at the beginning of the year, another investment was completed at WILD Connect's Gyöngyös plant.
From now on, the entire production hall is air-conditioned so that our employees can work in a relaxed and efficient manner even in the height of summer.