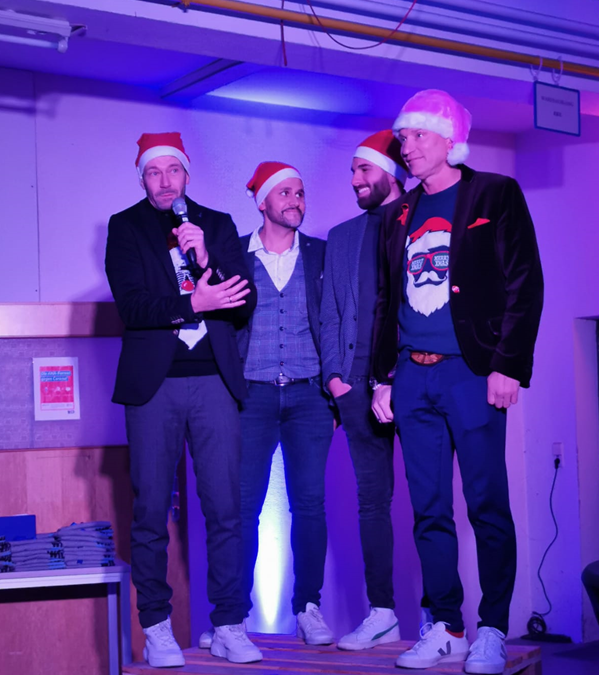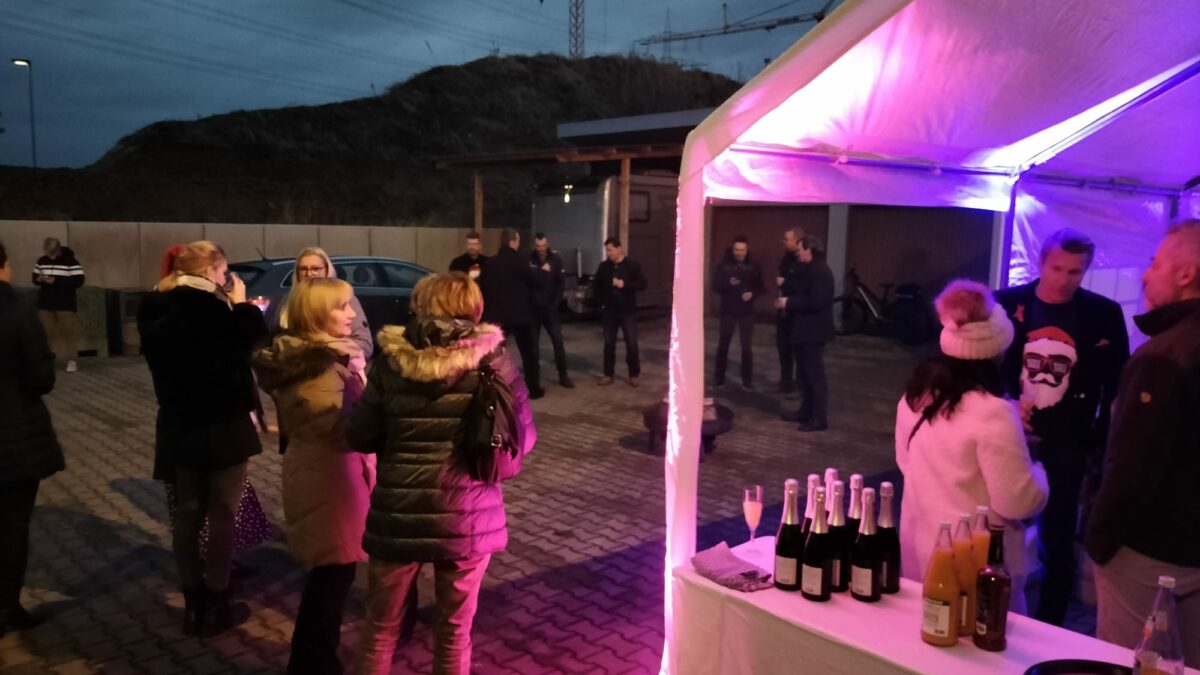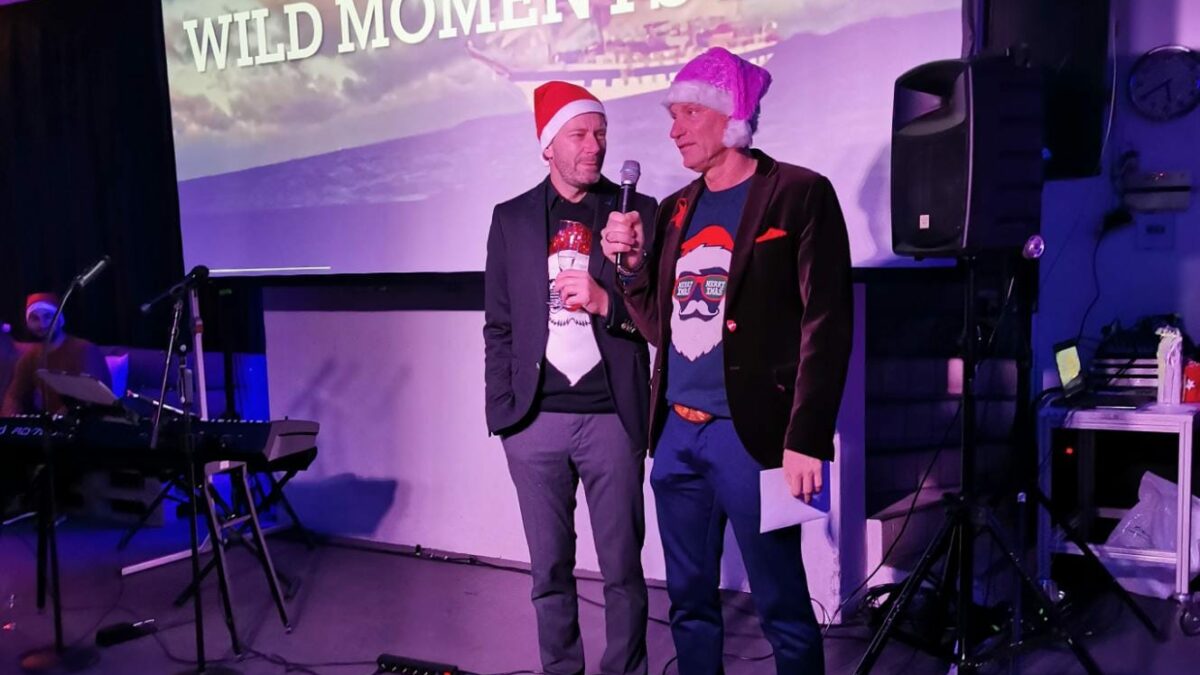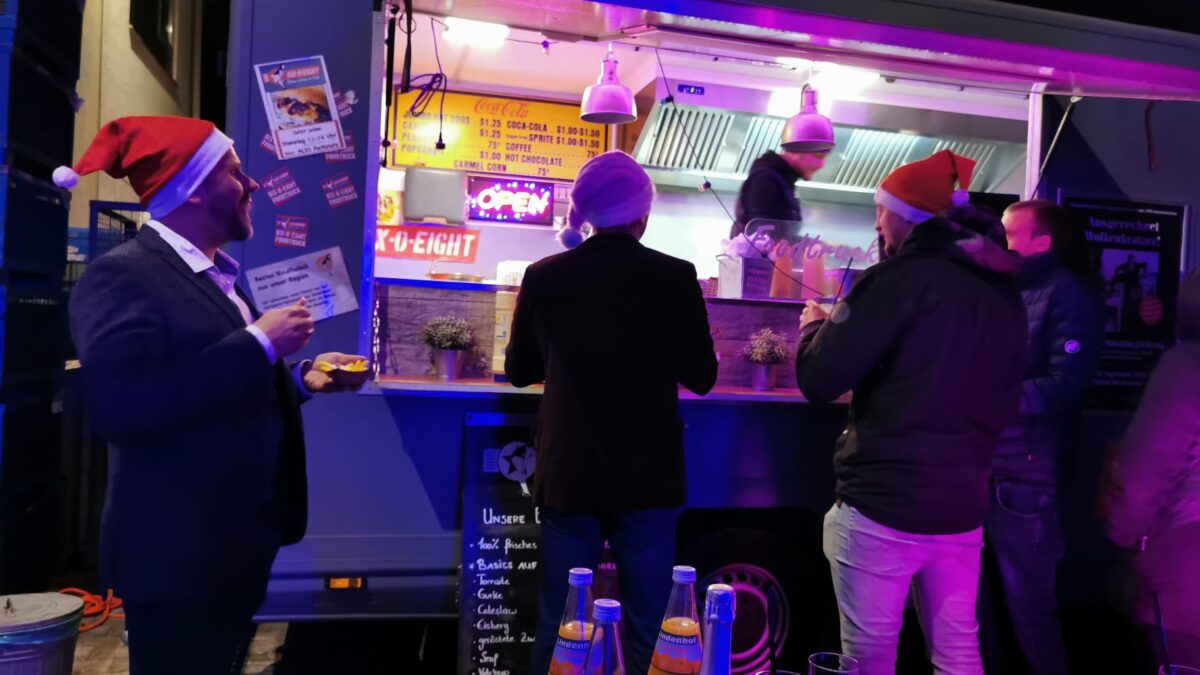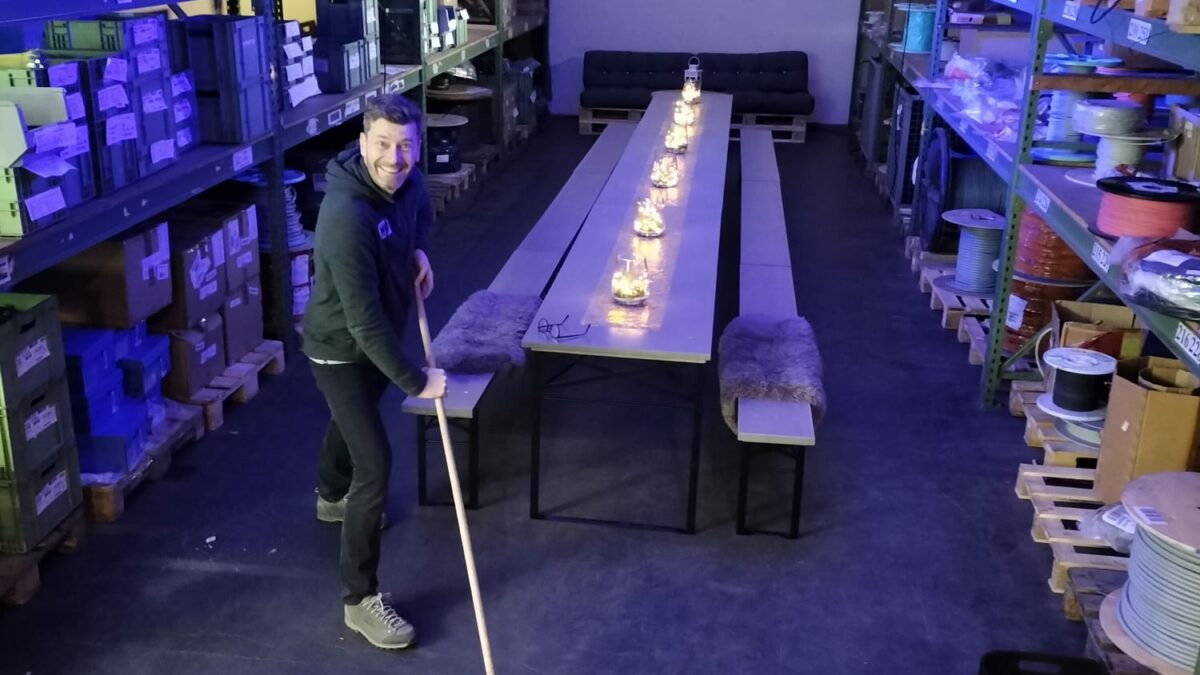 WILD Connect celebrates Christmas
This year's Christmas party at WILD Connect left nothing to be desired.
In addition to excellent organization and an extraordinary location in-house, the team was treated to some entertaining program items.

These included, for example, a "WILD TV-total Show" with the best moments as well as the changes of the past year.
The joint celebration was also used to set the course for the future and to introduce and celebrate Arno Riegger and Florian Romeike as new shareholders of WILD Connect.
Of course, the current Corona regulations were complied with and daily updated tests were presented.
WILD Connect thanks for the nice and successful evening!