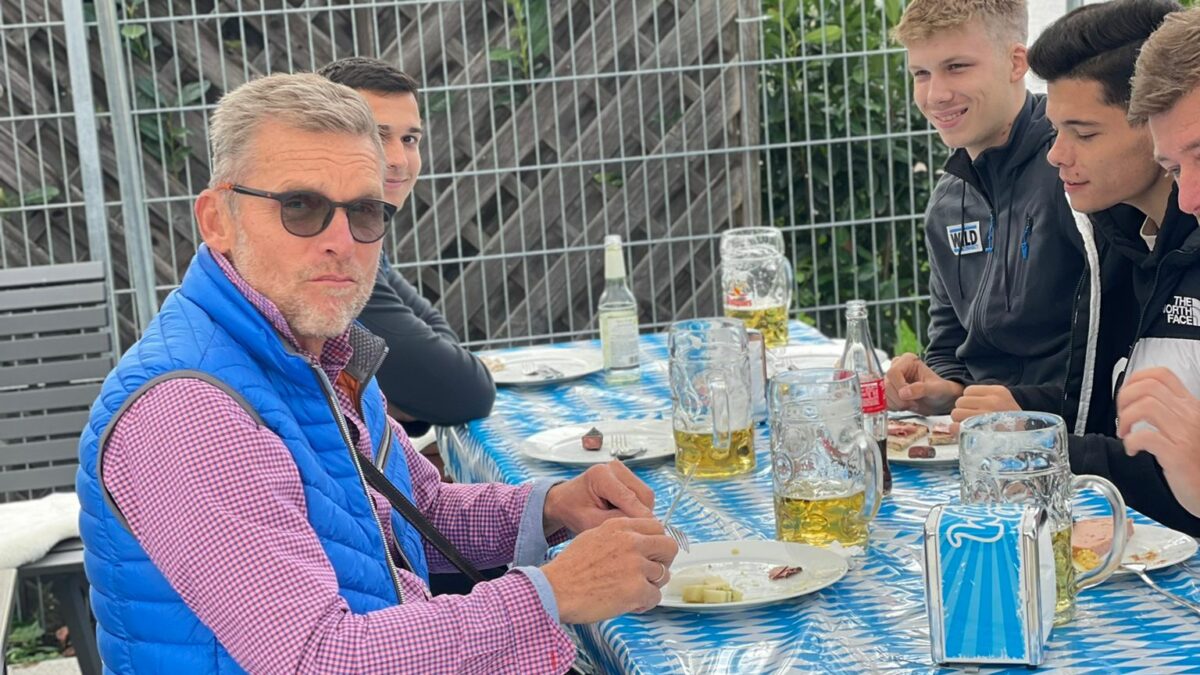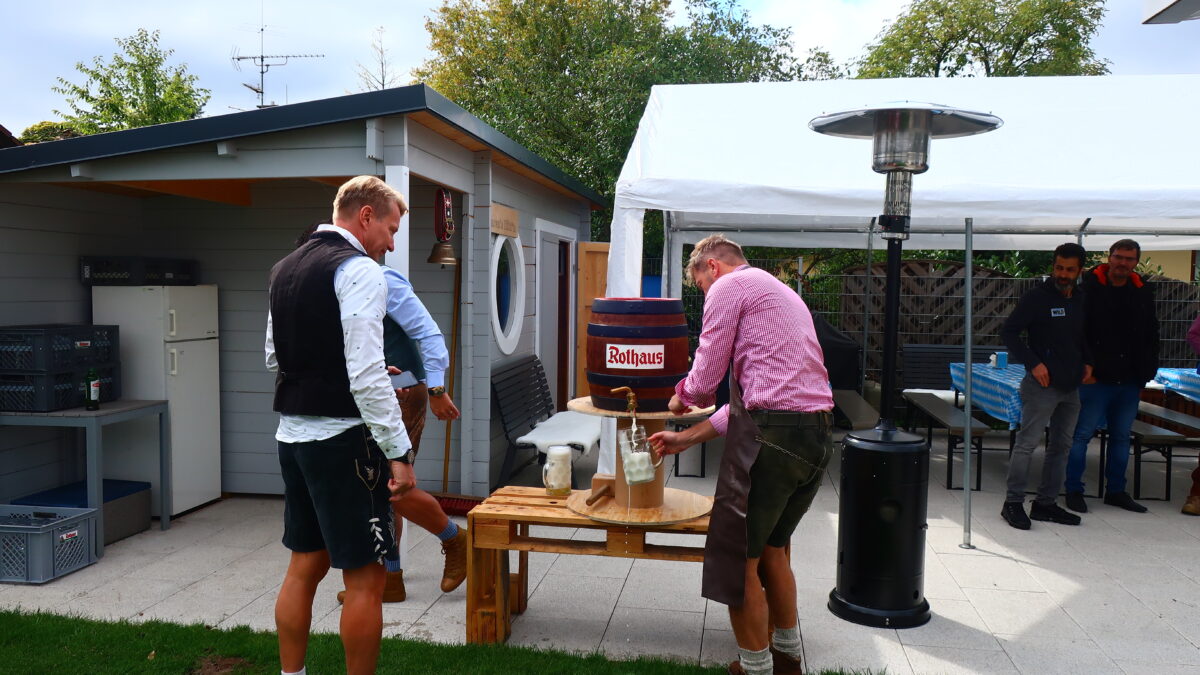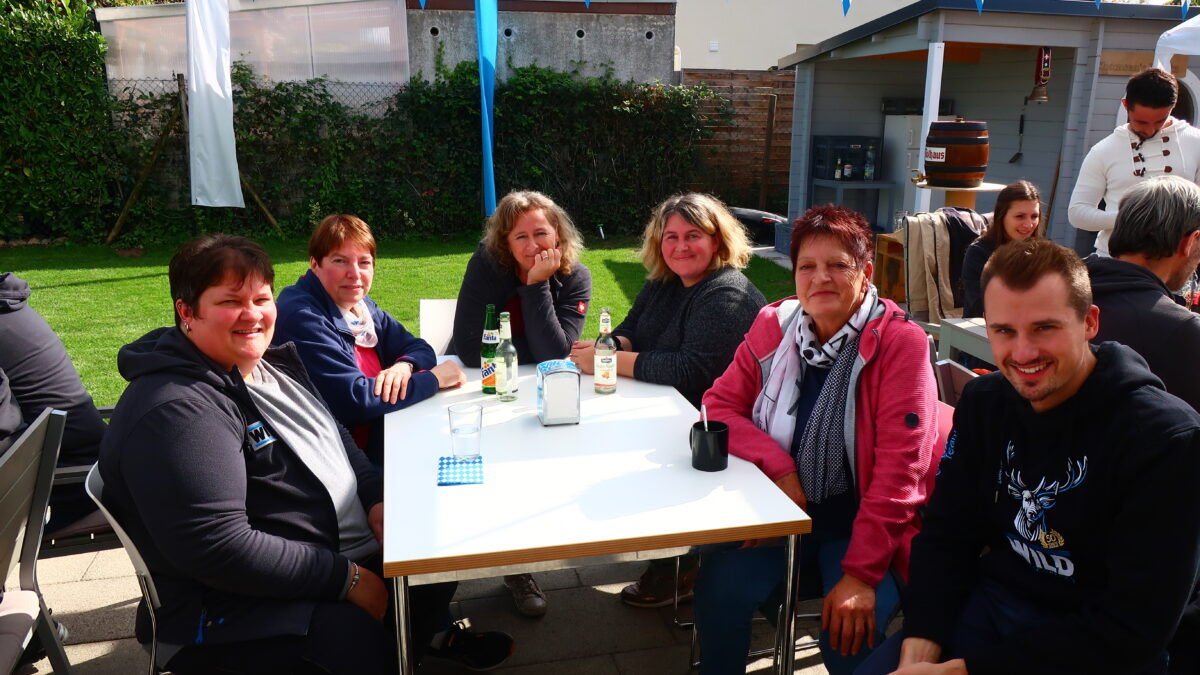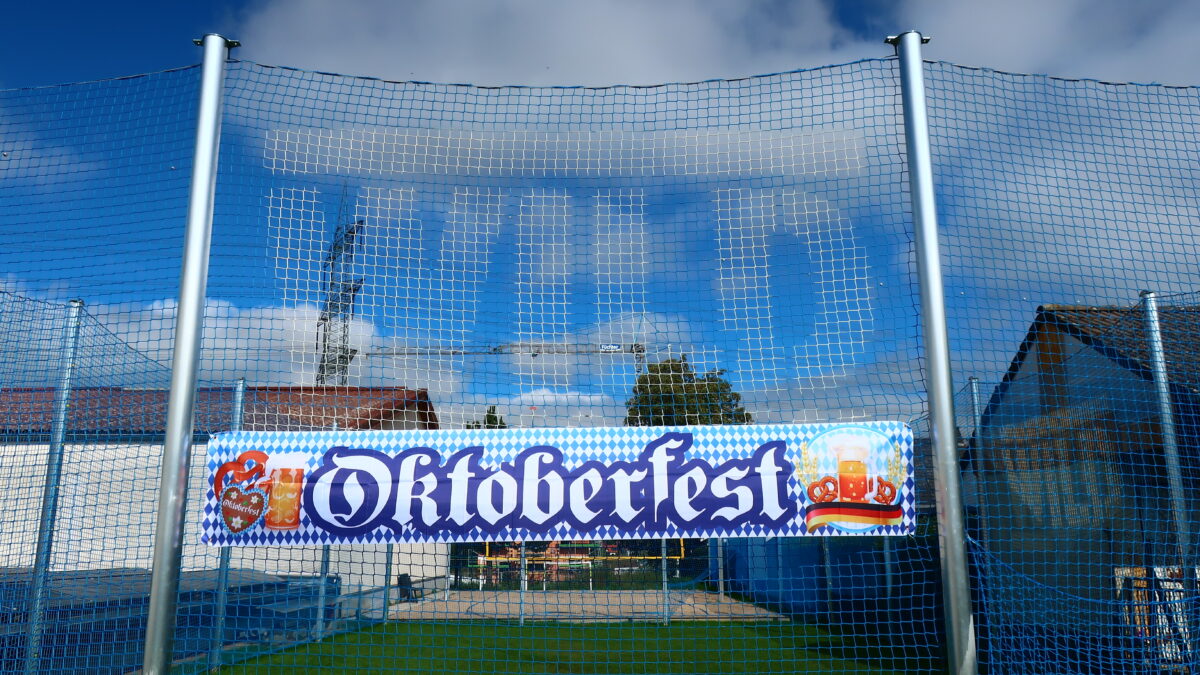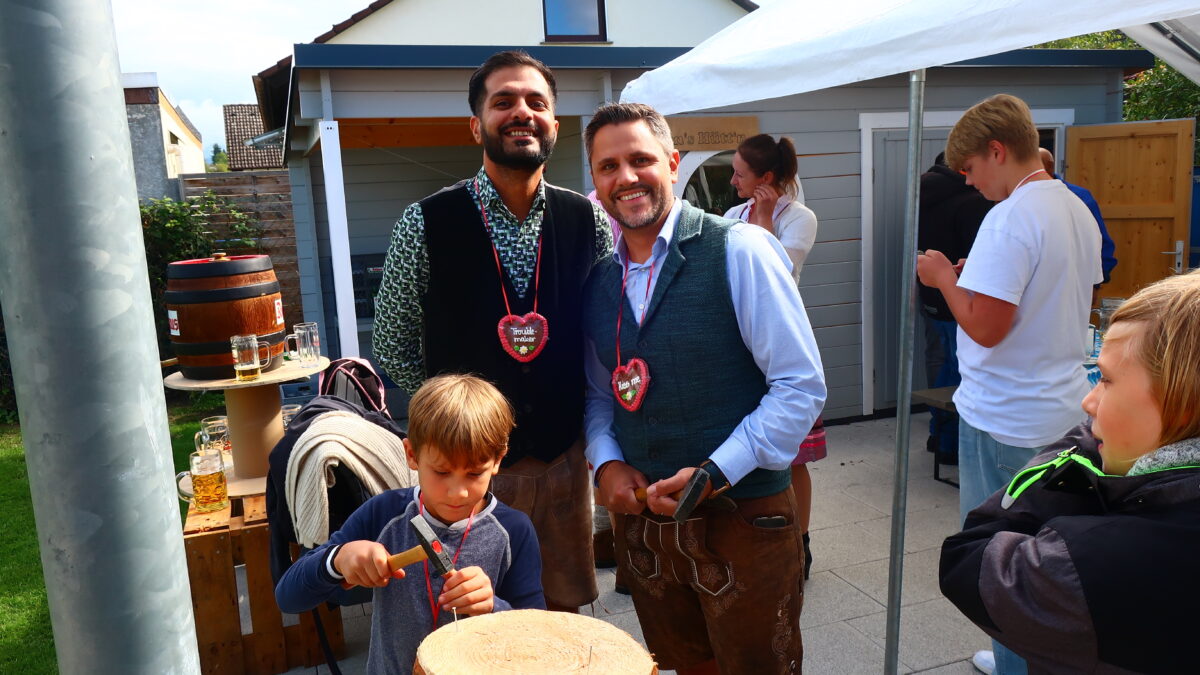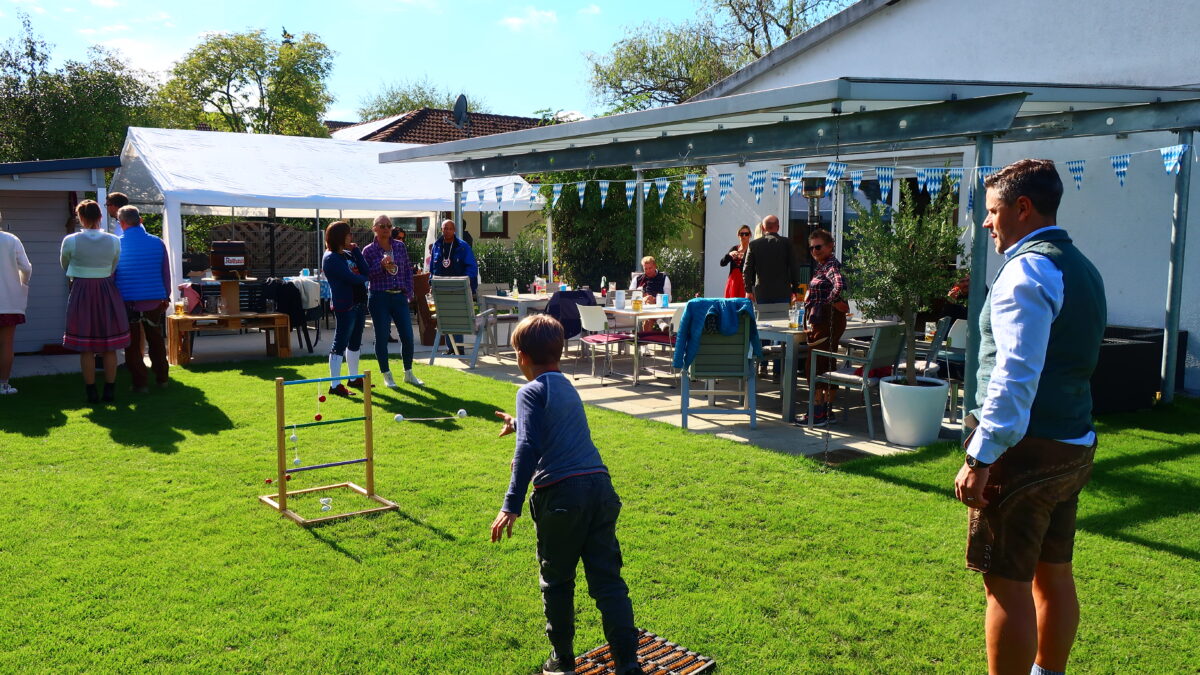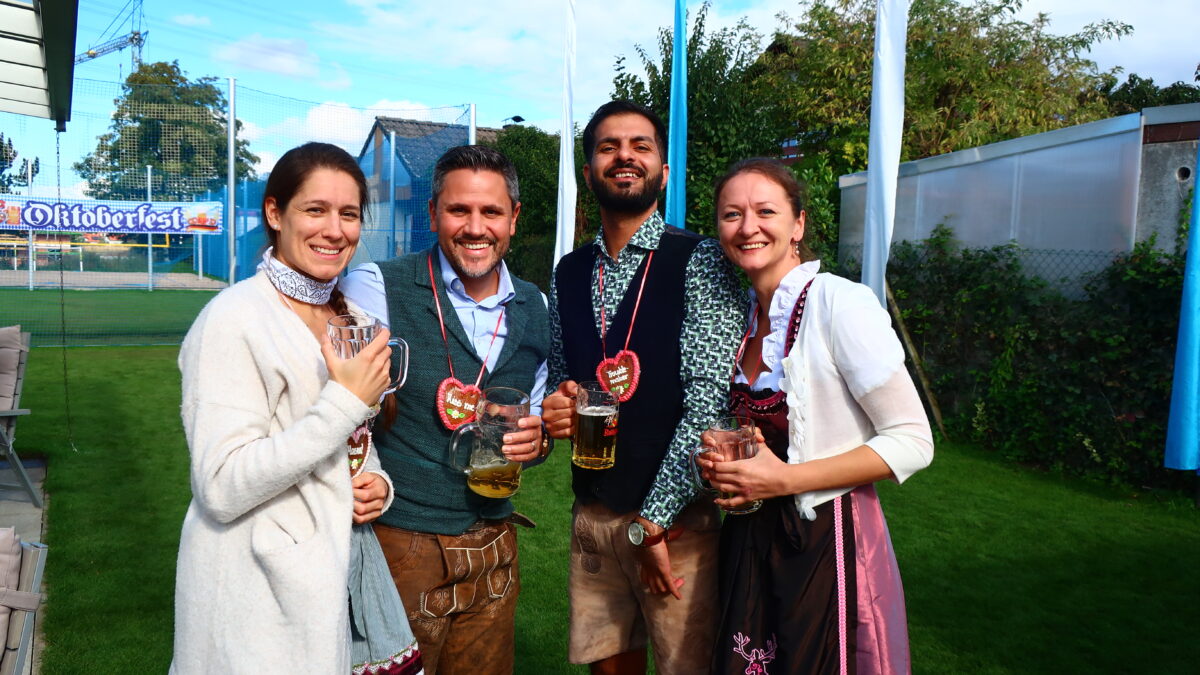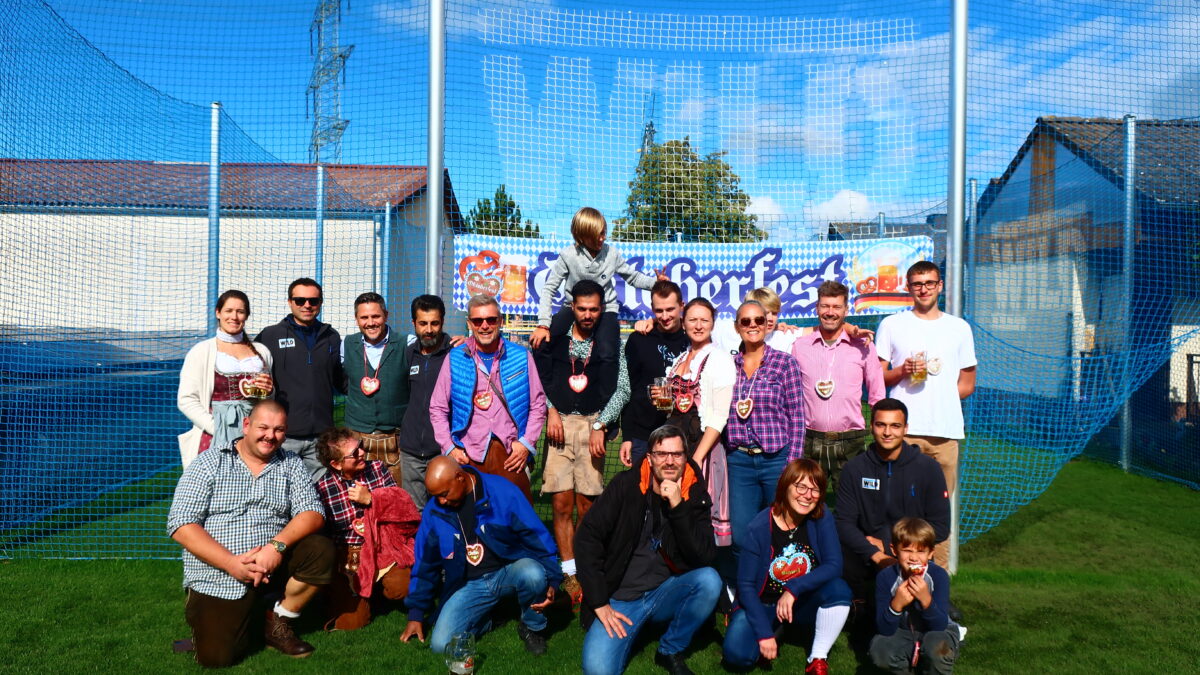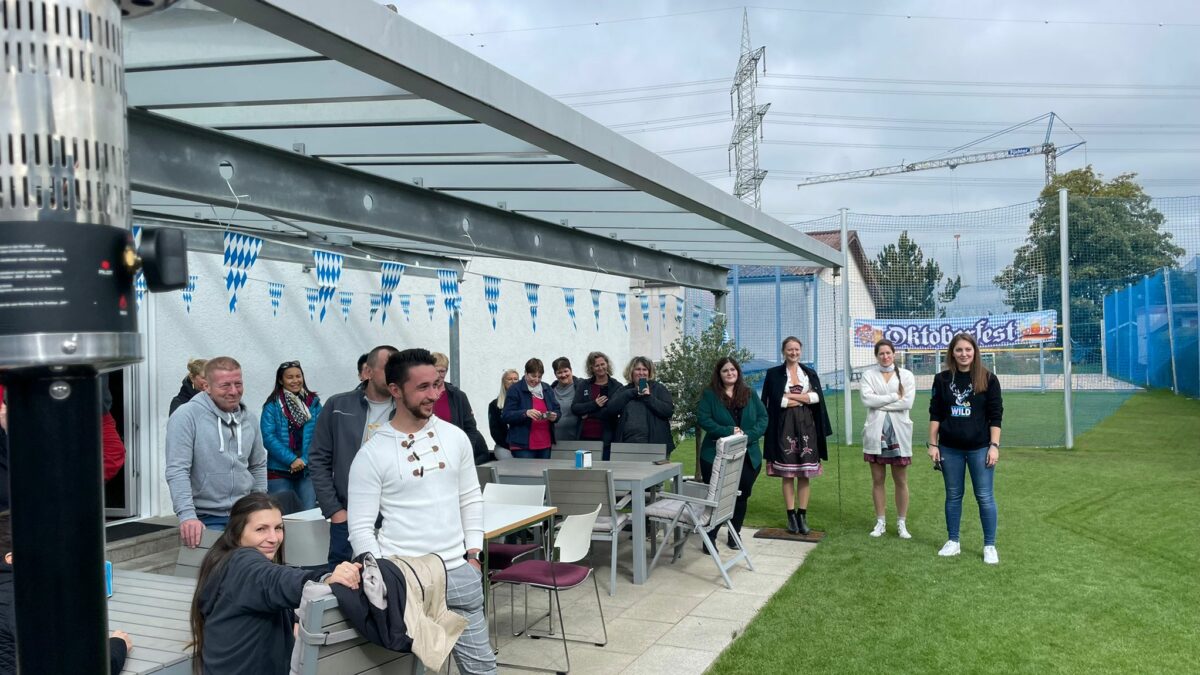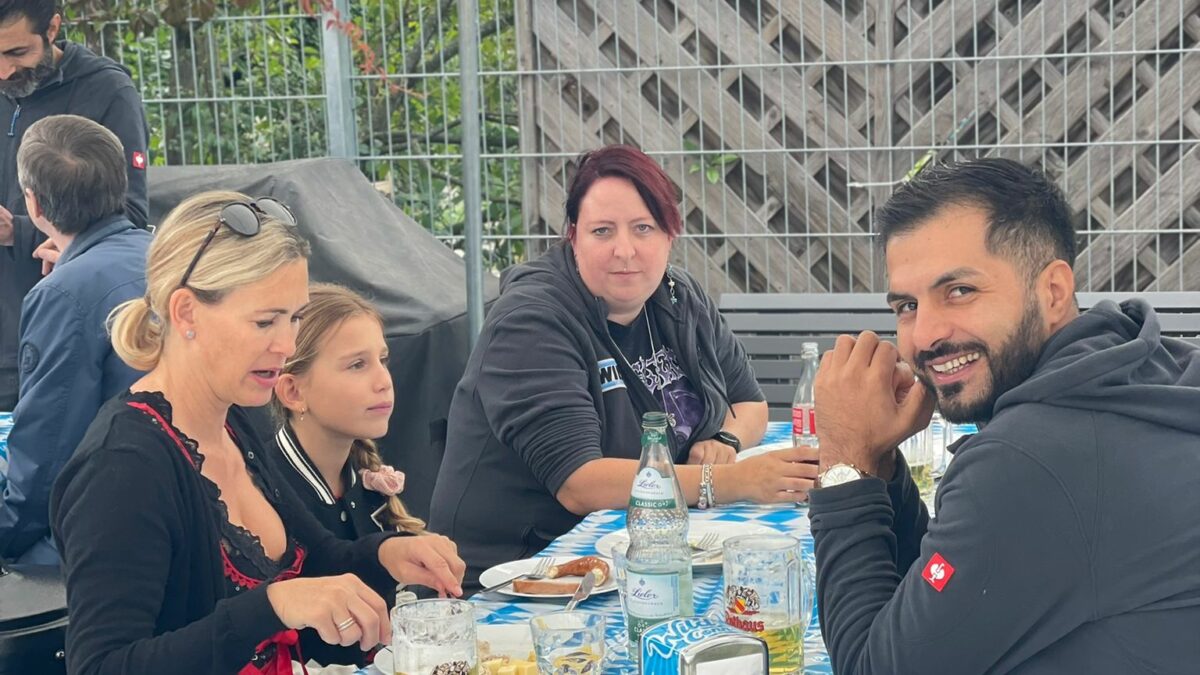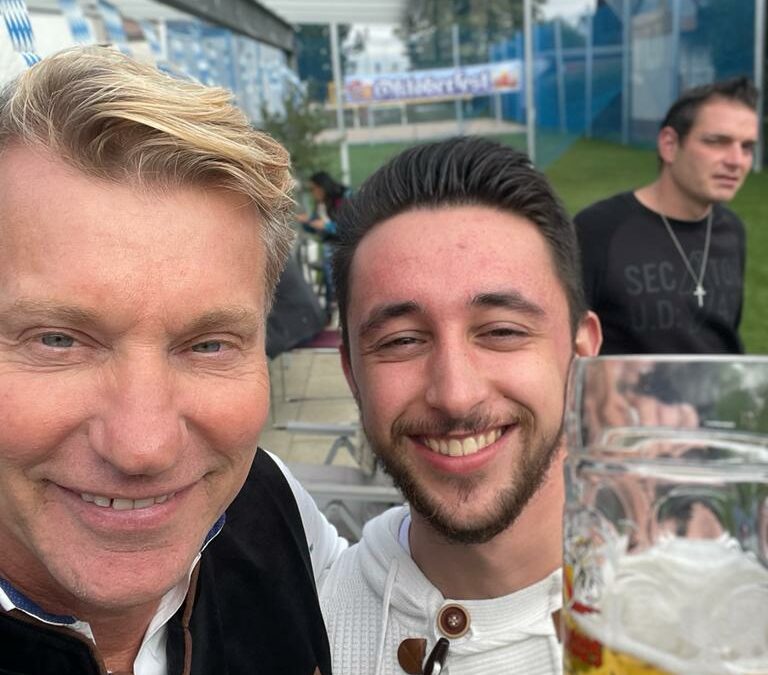 Oktoberfest at "WILD Connect"
On Friday, the 30th of september, the time had come again!
At "WILD Connect", the dirndls and lederhosen were unpacked and the annual WILD Oktoberfest was celebrated.

After the obligatory tapping of the barrel by Managing Director Thomas Spitzer, the fun could begin.
The "WILD team", together with colleagues and family, enjoyed good food and convivial music as Friday drew to a close.
Many thanks to all "Wildies" for the wonderful afternoon.