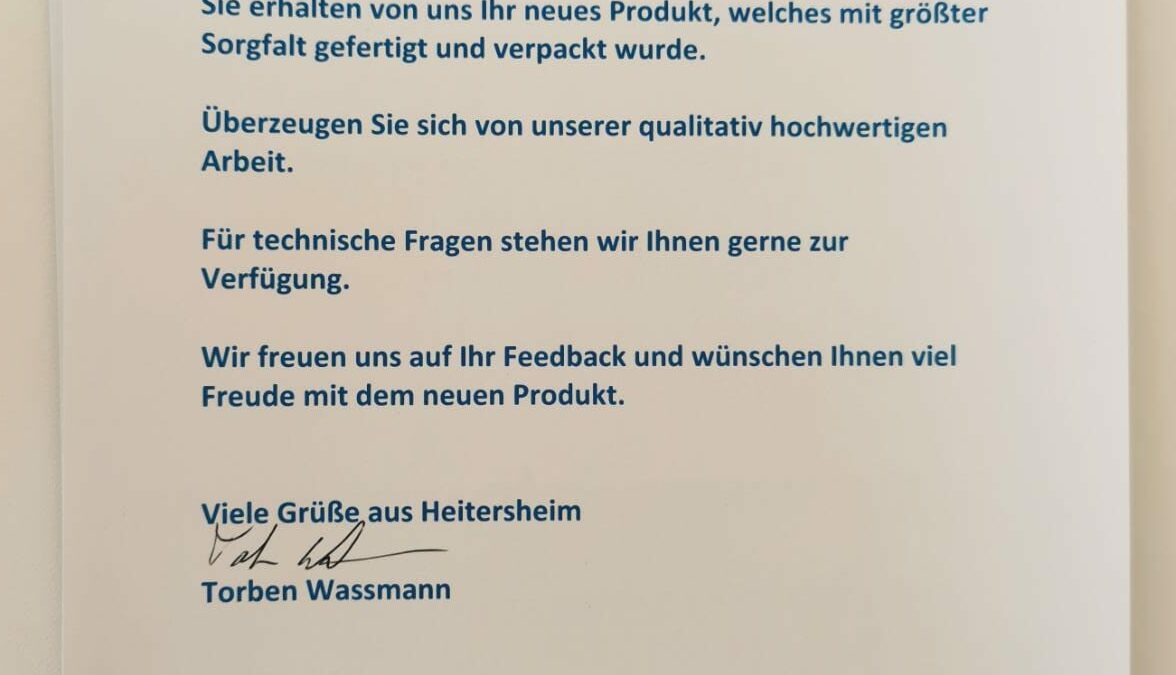 WILD pattern in a new costume
"WILD Connect" changes the packaging for the delivery of samples.

This means that in addition to the flawless quality we have been accustomed to up to now, the visual appearance will also be brought up to a high level.
We look forward to supplying you with new samples in the future!
Your WILD Connect Team